This event has passed
MANS 2021 Administrators' Conference
Start
October 13, 2021 5:00 pm
End
October 15, 2021 12:00 pm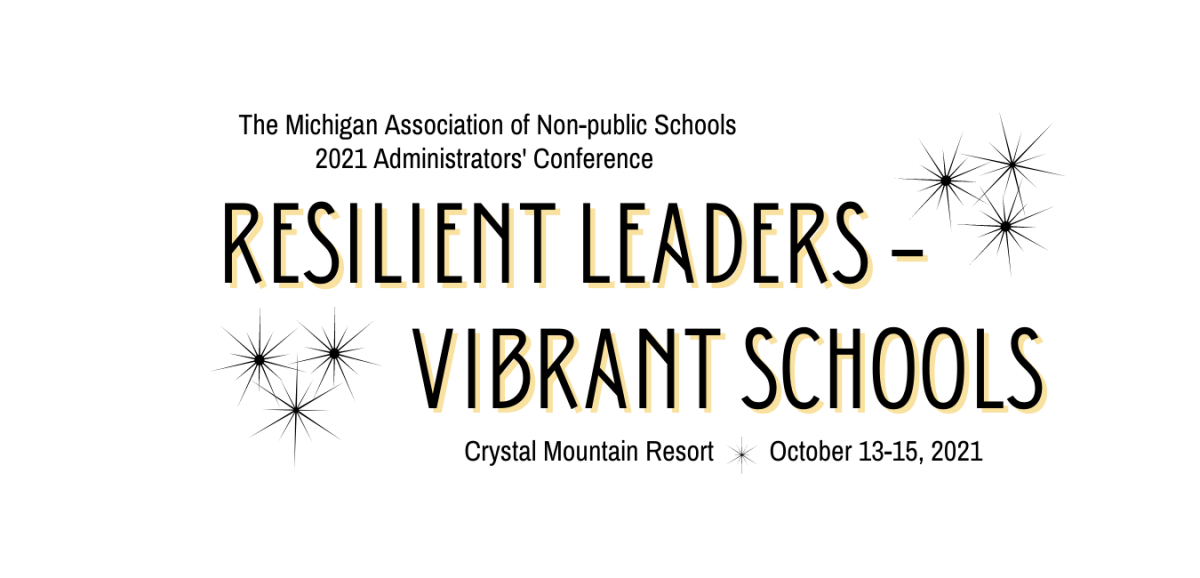 After more than a year of social distancing, the MANS staff is excited to safely welcome all of our member administrators' to Crystal Mountain to reflect, reconnect and celebrate the achievements of the past year.
In addition to making clear the incredible resilience of our schools, this past year has highlighted the importance of a school's operational vitality. While educators protected the academic rigor of the school, the pandemic caused specific stress on the financial, facilities, and advancement components of the school.
We are excited to welcome exceptional speakers to join us at Crystal Mountain to engage us in a hands-on exploration of the financial, human, and advancement resources that provide a solid operational foundation for non-public schools in Michigan. Come prepared to explore the areas that challenge you and to share your stories of success.
We understand that the operations of a non-public school go beyond the administrator. As a result, we encourage you to invite your business manager, development director, and other school leaders. Each session will provide an opportunity for you to collaborate together and with members from other schools and constituencies. A second person discount is available.
Click here for the conference agenda.
Member registration: $395.00.
Second person from member school: $295.00
Non-member registration: $495.00
Spouse registration: $150.00
Simon Jeynes
Executive Director of Christian School Management
Thursday, October 14
The Victory of God
We are in an era of incredible opportunity for Christian Schools. This is a time when there can be the expectation of continuous growth in our current schools and the opening of new Christian schools. As we escape the torpor of living in a safe quasi-Christian society, the challenge of being truly counter-cultural and truly Christian gives us the reason and the lived-out faith to demonstrate the Victory of God in our communities, neighborhoods and regions.
Frank Donaldson
President of Institute for School and Parish Development
Friday, October 15
The Future of Nonpublic Schools: Prevail, Survive, or Close?
Learn the fifteen basic truths that ISPD has learned in the past 32 years of working with Catholic schools and parishes throughout the country. This section will be followed by 12 Steps for schools to prevail and not just survive. Attendees will leave with an understanding of research data that supports the decline in Catholic/non-public school enrollment and will be challenged to "shift their paradigm" and understand solutions/suggestions seldom considered before.
This year we are offering breakouts during the conference. Join Beth Jones from Concordia Plans speaking on HR topics. Beth has over 15 years of progressive human resources experience in a variety of industries, including education, health insurance, financial services and nonprofits. She has led teams, consulted and provided services to employers of all sizes in a wide range of HR disciplines including workforce relations and planning, culture and engagement, compensation and benefits, reward and recognition, payroll, and training and development. She is most passionate about serving nonprofits and finds her current position as Director of Ministry Solutions at Concordia Plans fulfilling as she gets to focus exclusively on helping nonprofit ministries obtain affordable products and services that ease administrative burden, help nonprofit ministries focus on their missions, and reduce employer risk.
Beth Jones
Director of Ministry Solutions, Concordia Plans
The keynoters will also be offering breakout sessions during the conference. Here is a preview for your conference planning:
Key Financial Performance Indicators – Simon Jeynes
Recruitment Best Practices and Behavioral Based Interviewing – Beth M. Jones
The Value of the Annual Fund and Major Gifts – Frank Donaldson
Your Website and Enrollment – Simon Jeynes
The Blasphemy of the Empty Seat – Simon Jeynes
Creating and Instilling a Culture of Belonging in Your School
– Frank Donaldson
Employee Handbook Best Practice: Including Strategies for Hiring for Diversity and Inclusion – Beth M. Jones
Enrollment Management: Understanding Why This Is Everyone's Responsibility – Frank Donaldson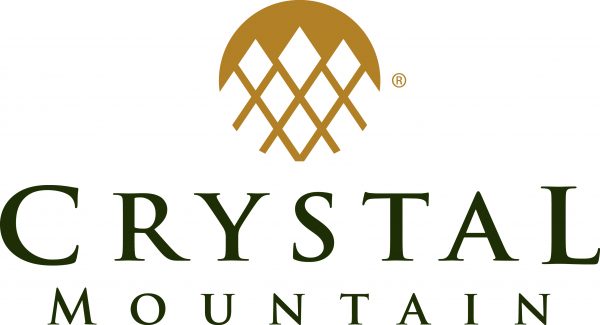 A room block has been secured at Crystal Mountain. Crystal Mountain Resort and Spa has many unique lodging options to accommodate your specific needs – traditional hotel rooms and suites, plus a variety of cottages, condos and even homes that have kitchens, multiple bedrooms and bathrooms, decks, recreation areas, etc. Pricing is optimized when accommodations are shared. Please note that when making your lodging arrangements, it's best to inquire about all of the options when you contact the resort. They're the experts!
Please call 855-520-2974 and tell them you are booking a room under group number: 4642Q1. Or if you prefer, you may click here to book online.
Reservation deadline is September 13, 2021. Reservations received after this date will be taken on a space-available basis and at the prevailing room rate.
Check-in is at 5:00 p.m. and check-out is at 11:00 a.m.
Click here for complete reservation information from Crystal Mountain.
Sponsor Opportunities
Interested in sponsoring the 2021 MANS Administrators' Conference? Click here for details.
Thank you to our sponsors for the 2021 MANS Administrators' Conference. We look forward to seeing you at Crystal Mountain in October!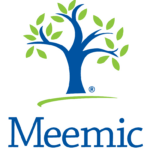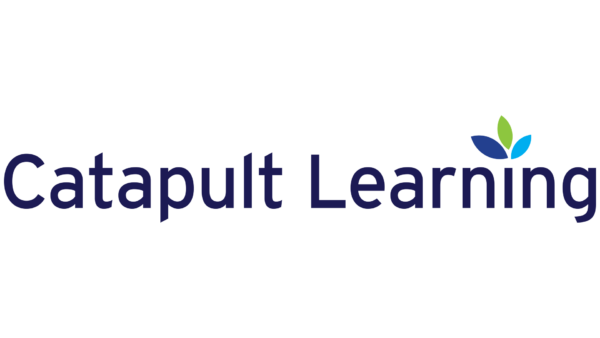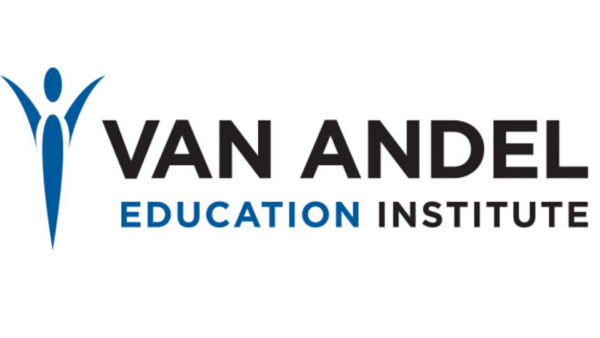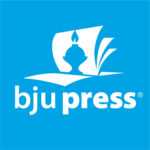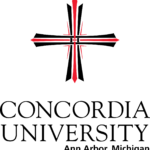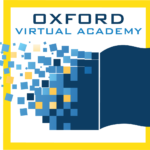 MANS 2021 Administrators' Conference