MANS 2021 Administrators' Conference
Start
October 13, 2021 5:00 pm
End
October 15, 2021 12:00 pm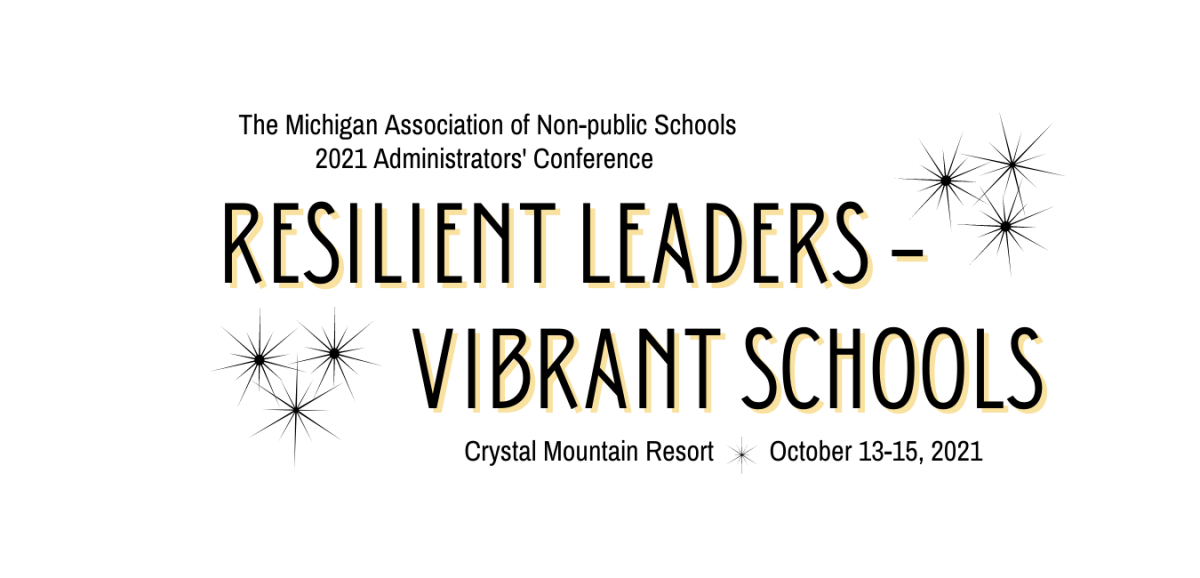 After more than a year of social distancing, the MANS staff is excited to safely welcome all of our member administrators' to Crystal Mountain to reflect, reconnect and celebrate the achievements of the past year.
In addition to making clear the incredible resilience of our schools, this past year has highlighted the importance of a school's operational vitality. While educators protected the academic rigor of the school, the pandemic caused specific stress on the financial, facilities, and advancement components of the school.
We are excited to welcome exceptional speakers to join us at Crystal Mountain to engage us in a hands-on exploration of the financial, human, and advancement resources that provide a solid operational foundation for non-public schools in Michigan. Come prepared to explore the areas that challenge you and to share your stories of success.
We understand that the operations of a non-public school go beyond the administrator. As a result, we encourage you to invite your business manager, development director, and other school leaders. Each session will provide an opportunity for you to collaborate together and with members from other schools and constituencies. A second person discount is available.
Member registration: $375.00 early-bird until August 30, 2021. ON September 1, 2021 the rate increases to $395.00.
Second person from member school: $275.00/$295.00
Non-member registration: $450.00
Spouse registration: $150.00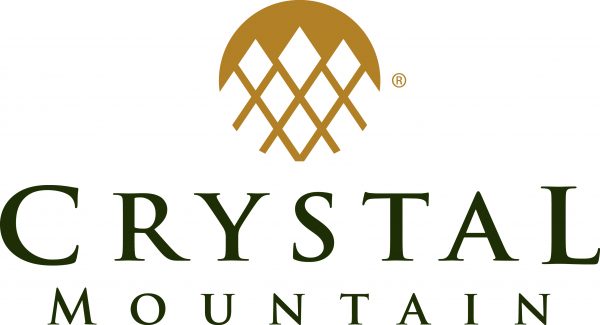 A room block has been secured at Crystal Mountain. Crystal Mountain Resort and Spa has many unique lodging options to accommodate your specific needs – traditional hotel rooms and suites, plus a variety of cottages, condos and even homes that have kitchens, multiple bedrooms and bathrooms, decks, recreation areas, etc. Pricing is optimized when accommodations are shared. Please note that when making your lodging arrangements, it's best to inquire about all of the options when you contact the resort. They're the experts!
Please call 855-520-2974 and tell them you are booking a room under group number: 4642Q1. Or if you prefer, you may click here to book online.
Reservation deadline is September 13, 2021. Reservations received after this date will be taken on a space-available basis and at the prevailing room rate.
Check-in is at 5:00 p.m. and check-out is at 11:00 a.m.
Click here for complete reservation information from Crystal Mountain.
Sponsor Opportunities
MANS recently released the sponsor opportunities for the 2021 Administrators' Conference. Click here for details.
Thank you to our sponsors for the 2021 MANS Administrators' Conference. We look forward to seeing you at Crystal Mountain in October!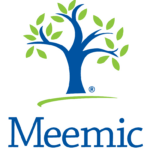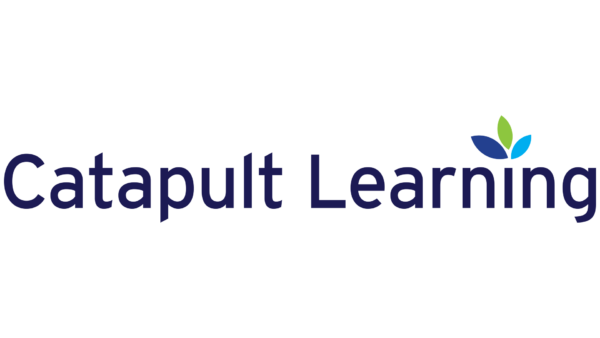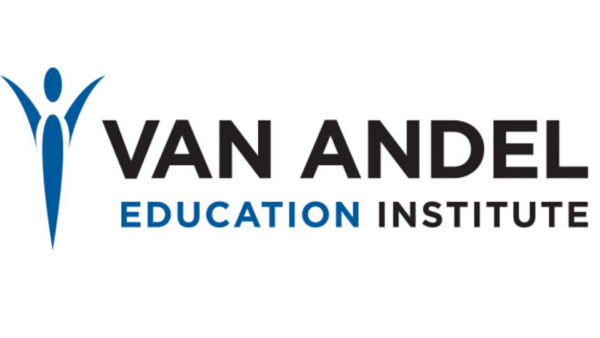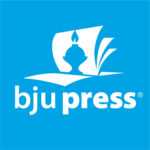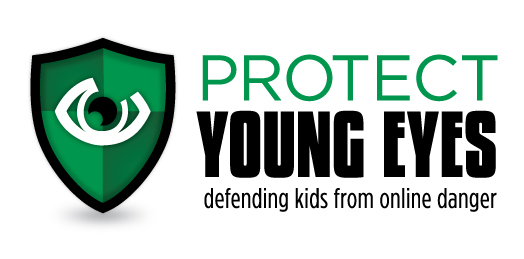 MANS 2021 Administrators' Conference