This event has passed
MANS Summer Connect – Available until December 31, 2022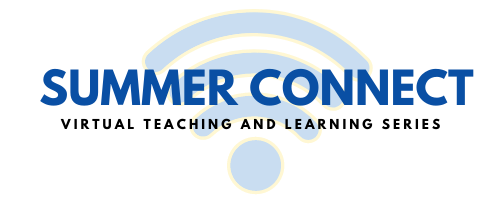 The Michigan Association of Non-public Schools is pleased to offer a virtual professional learning opportunity centered on education technology. With more than 10+ sessions for K-12 educators, participants will enhance their understanding of effectively integrating technology in the classroom.
Registration for Summer Connect gives you access to the sessions from June 1, 2022 through March 2023. Participate when you can or watch a session multiple times.
Registration is $125.00 and includes access to the virtual platform through March 2023. State Continuing Education Clock Hours will be provided.
Save Time and Develop Better Lessons by Screencasting with John Sowash, Sowash Ventures, LLC
Taking screen images and videos can transform the way you teach. Don't believe me? Let me show you! This session will show you HOW to use screencasting in your classroom as both an instructional AND student tool. John Sowash will demonstrate how he uses Screencastify in his classroom to connect with students and make lesson planning easier.
Experience It for Yourself! Using a Flex Model to Engage Students with Anne Perez and Danielle Peck, Michigan Virtual
If nothing else, the last couple of years taught us that effective educators need to be flexible and adaptable. In this session, we'll demonstrate how a "flex model" can help you be nimble as an educator and deliver impactful instruction anywhere, anytime. You'll experience a flex model for yourself and see how this model can be used in a classroom setting.
Media Literacy in an Infodemic – Allison Thompson
We live in an infodemic and the ways we have been teaching responsible technology use is outdated and ineffective. In this session, we will discuss a different approach to teaching students about media literacy, lessons learned, resources, and more.
Teach Creative Writing With Google Slides with Allison Thompson, St. Gerard School
Teaching students how to be creative can be tough, especially if students "hate writing!" This session will show how you can use Google Slides to have your students create interactive, choose-your-own-adventure style stories.
MANS Summer Connect – Available until December 31, 2022