This event has passed
MANS 2022 School Law Seminar
The 2022 MANS School Law Seminar will be held in Lansing, Michigan on June 23, 2022 from 9:00 a.m. to noon, followed by lunch.
The agenda is complete (see below) and covers issues that are critical to the operation of nonpublic schools; includes attorneys speaking on social-media and cybersecurity, employee handbooks and Religious liberty issues impacting non-public schools.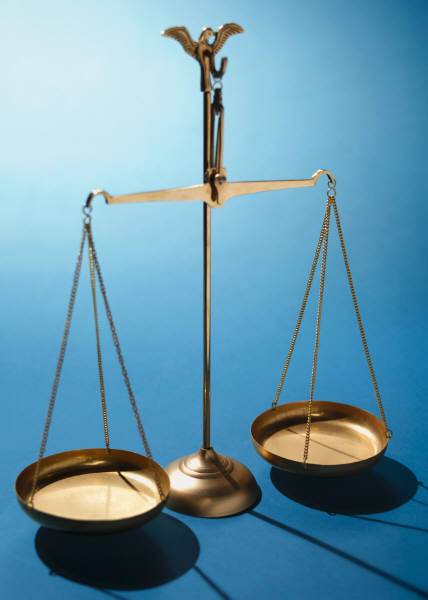 Attendance is offered both in-person and virtually; the in-person attendance option is strongly encouraged. For those attending in-person, there will be a drawing for a FREE registration to the 2022 Education Conference & Expo on November 3 & 4, 2022 – worth $200!
8:30 a.m.
8:45 a.m.
9:45 a.m.
10:00 a.m.
11:10 a.m.
12:15 p.m.
Brian Broderick, Executive Director, Michigan Association of Non-public Schools: Welcome and Prayer
Patrick Corbett, Assistant U.S. Attorney, U.S. Attorney's Office, Eastern District of MI: Social-media & Cybersecurity for Schools
Break
Michelle Kolkmeyer, Senior Associate, Bodman Law: Employee Handbooks and Policies –Best Practices and Pitfalls to Avoid
Conor Dugan, Senior Counsel, Warner Norcross-Judd LLP:  Religious Liberty Issues Impacting Faith-based Schools and Title IX Issues and Nonpublic Schools
Lunch and Networking
MANS 2022 School Law Seminar