MANS 2022 Public Policy Day
The MANS 2022 Public Policy Day will be held on March 22, 2022 starting at St. Mary's Cathedral Parish Hall. This event will be held from 8:00 a.m. to approximately 3:00 p.m. and will include legislative visits and content. SCECHs will be available for the speaker portion of the day.
Look for more information and registration to come in late 2021/early 2022.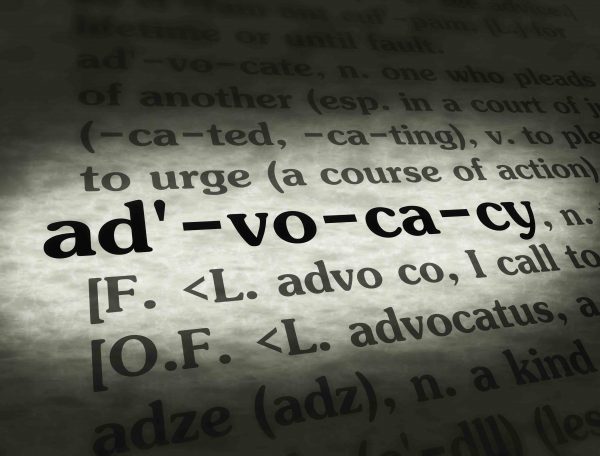 MANS 2022 Public Policy Day