This event has passed
2023 MANS Creating Pathways Toward School Success

Register Today for the 2023 MANS Creating Pathways Toward School Success Conference
The Michigan Association of Non-public Schools is thrilled to announce the return of the highly anticipated Creating Pathways Toward School Success retreat. This extraordinary event is specifically tailored to cater to school administrative assistants and secretaries, who are the backbone of non-public schools. Not only will you have the opportunity to learn and expand your knowledge, but you will also have the chance to connect with your peers from all over the state. Exchange ideas, build relationships, and celebrate the exceptional work you provide your school community.
Join us for a day of professional growth, inspiration, and innovation as we dive into critical topics led by industry leaders. This year's lineup of workshops is specifically designed to meet the evolving needs of your position, giving you the tools you need to excel in your role.
Speakers include: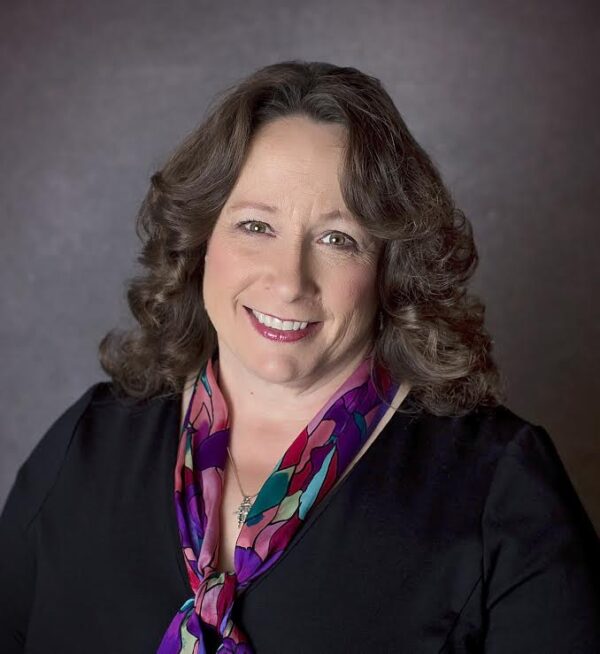 Leading with a Servant's Heart with Sheri Wohlfert
Do you want to inspire and motivate others through compassionate leadership? In this session, participants will discover the fundamental principles of leading with a servant's heart.
Burnouts and Boundaries with Deaconess Christie Hansard, RN
How can we go from A to B, or in other words, how do we move from burn-out to boundaries? There is hope. We will look at a Christ-centered healthy approach to self-assessments and how that relates to the way we love our neighbors.
Using Your Strengths to Thrive at Work with Deb Amato
Join 30,095,049 People Using Their CliftonStrengths to Thrive at Work and Everywhere Else. Discover your strengths and learn how to use your greatest natural talents to get the most out of your life!
School Safety:
As the first person most students work with during a crisis, how can administrative assistants create a safe and nurturing environment for students to thrive academically and emotionally?
Using Technology to Make Your Life Easier:
Are you looking for ways to streamline your daily routines and boost productivity? This session will provide participants with practical tips and trick on how to use the latest technology.
Nominate your Faith-Filled Office Professional!
Faith-filled Office Professional Award – Principals and school boards are invited to nominate your outstanding administrative assistant for the Michigan Association of Non-public Schools (MANS) Faith-filled Office Professional Award. This award recognizes school office professionals who are faith-filled ambassadors for their schools, create efficiencies that streamline daily tasks, understand their broader ministry, have a willingness to take on new challenges and tasks, and develop respectful relationships with parents, students, and staff.
Nominations are peer-reviewed, and awardees will be recognized at the 2023 Creating Pathways Toward School Success retreat. Recipients of the award will receive complimentary registration for the retreat in recognition of their achievement. Nominations due July 5, 2023.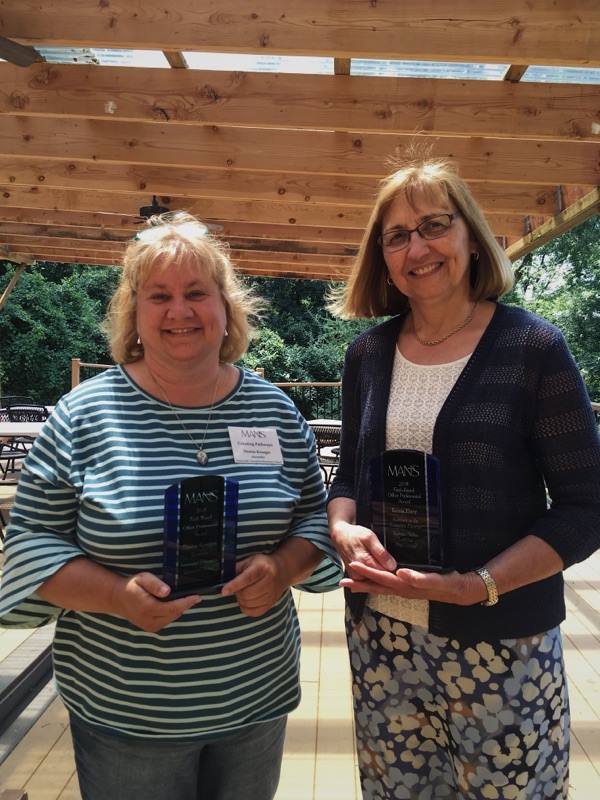 Thank you to Erin McNally, Executive Assistant at the Archdiocese of Detroit, Kathy Ruddock, Administrative Assistant at the Diocese of Lansing, and Jennifer Rumberger, Administrative Assistant at Michigan District, LCMS for participating on the first Creating Pathways committee. With their help, this promises to be an outstanding day for administrative assistants and school secretaries who work so hard for their nonpublic schools in Michigan!
2023 MANS Creating Pathways Toward School Success