2024 MANS Education Conference & Expo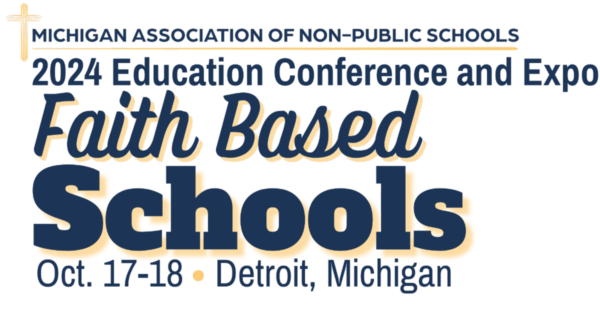 Being held at Huntington Place!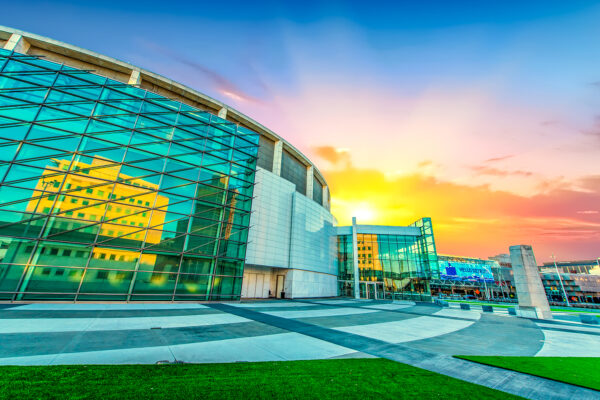 The 2024 MANS Education Conference is an essential gathering for nonpublic school staff, offering a unique platform for professional growth and innovation. The event offers keynote speakers who bring profound insights and inspiration, a diverse range of education sessions catering to various roles and interests, and an array of vendors presenting cutting-edge resources and solutions! Attendees will gain knowledge, learn best practices, and engage in networking opportunities. Whether seeking fresh perspectives, innovative strategies, or practical tools, nonpublic school staff will find this conference to be an event that enriches skills, ignites passion, and equips them to return to the classroom re-energized and re-charged!
Look for additional information to come in 2024. Meanwhile, save-the-dates on your school calendars! We look forward to seeing you in beautiful downtown Detroit Michigan in October of 2024!
EXHIBITORS & SPONSORS
Exhibiting at the 2024 MANS Education Conference and Expo offers companies an opportunity to showcase products and services to a diverse audience of educational leaders and professionals. Over two days, companies engage directly with attendees, fostering valuable connections and networking opportunities.
Additionally, the chance to present a session enables your company to position yourselves as industry thought leaders, sharing insights and knowledge with a receptive audience. The unique advantage of having lunches and a reception held in the exhibit hall ensures continuous exposure throughout the event, maximizing visibility and engagement. By participating in this statewide conference, companies can elevate their brand, forge meaningful partnerships, and contribute to the advancement of education.
Contact Molly Koll for the exhibitor prospectus, available early 2024.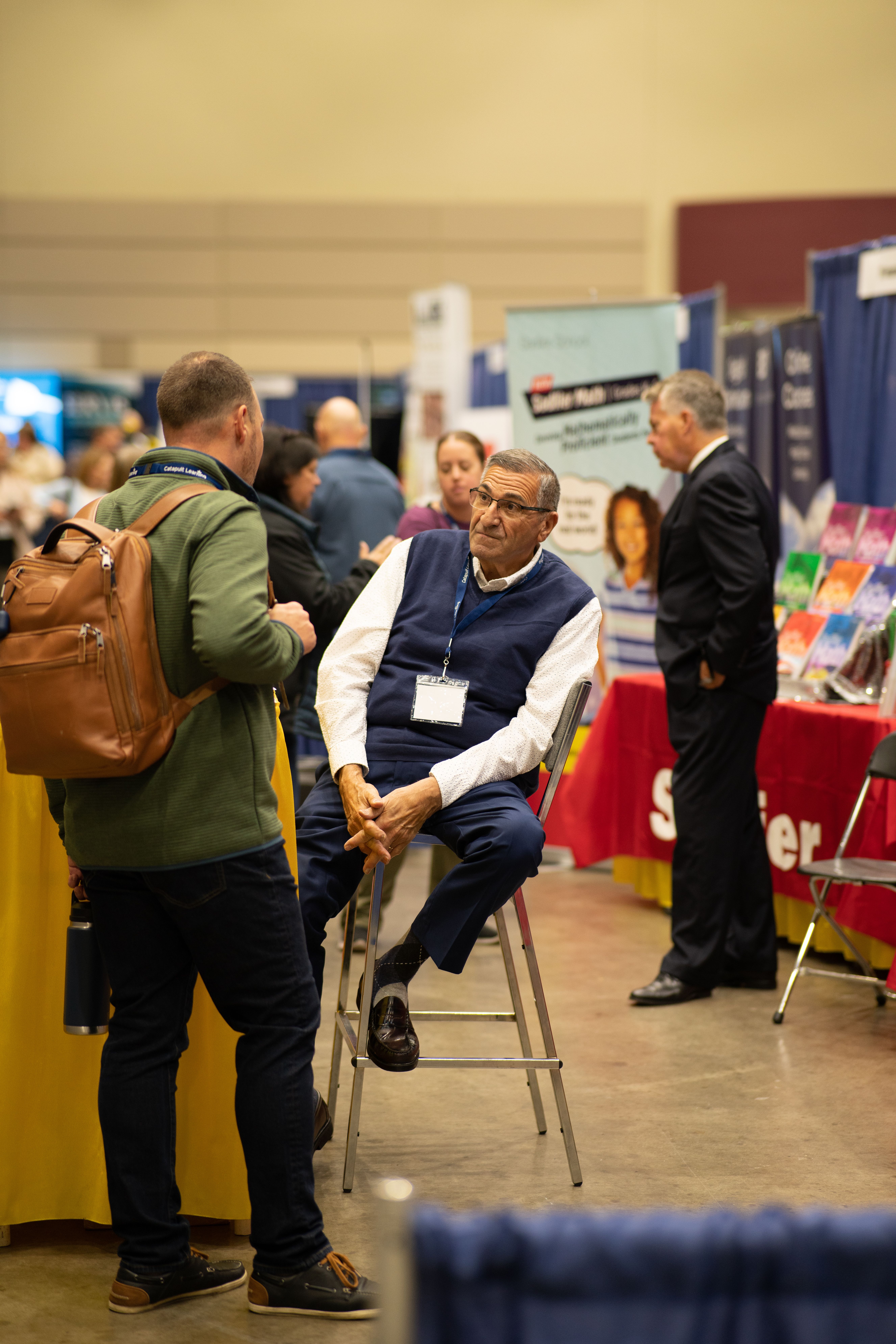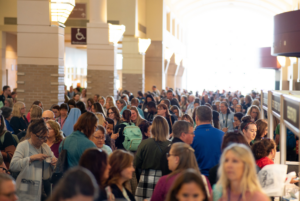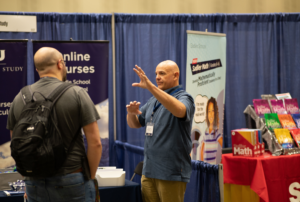 Overnight Room Blocks
MANS has secured room blocks at the following hotels. Attendees are responsible for their own overnight accommodations. Click on the links to make reservations or call directly and tell them you are reserving rooms in the MANS Education Conference & Expo room block.
Westin Book Cadillac or call 313.442.1600
Detroit Marriott at the Renaissance Center or call 877.901.6632
DoubleTree – Fort Shelby or call 313.963.5600
Hotel Indigo or call 1-877-846-3446 and tell them you are booking a room in Group Rate Code: Z34
Courtyard by Marriott  –  Hilton Garden Inn – Detroit Downtown  –  Cambria Detroit  –  information coming soon!
2024 MANS Education Conference & Expo