We believe everyone plays a role in educating the next generation.
Through advocacy, professional development, accreditation, and innovation Michigan Association of Non-public Schools (MANS) ensures high-quality educational choice for Michigan's parents.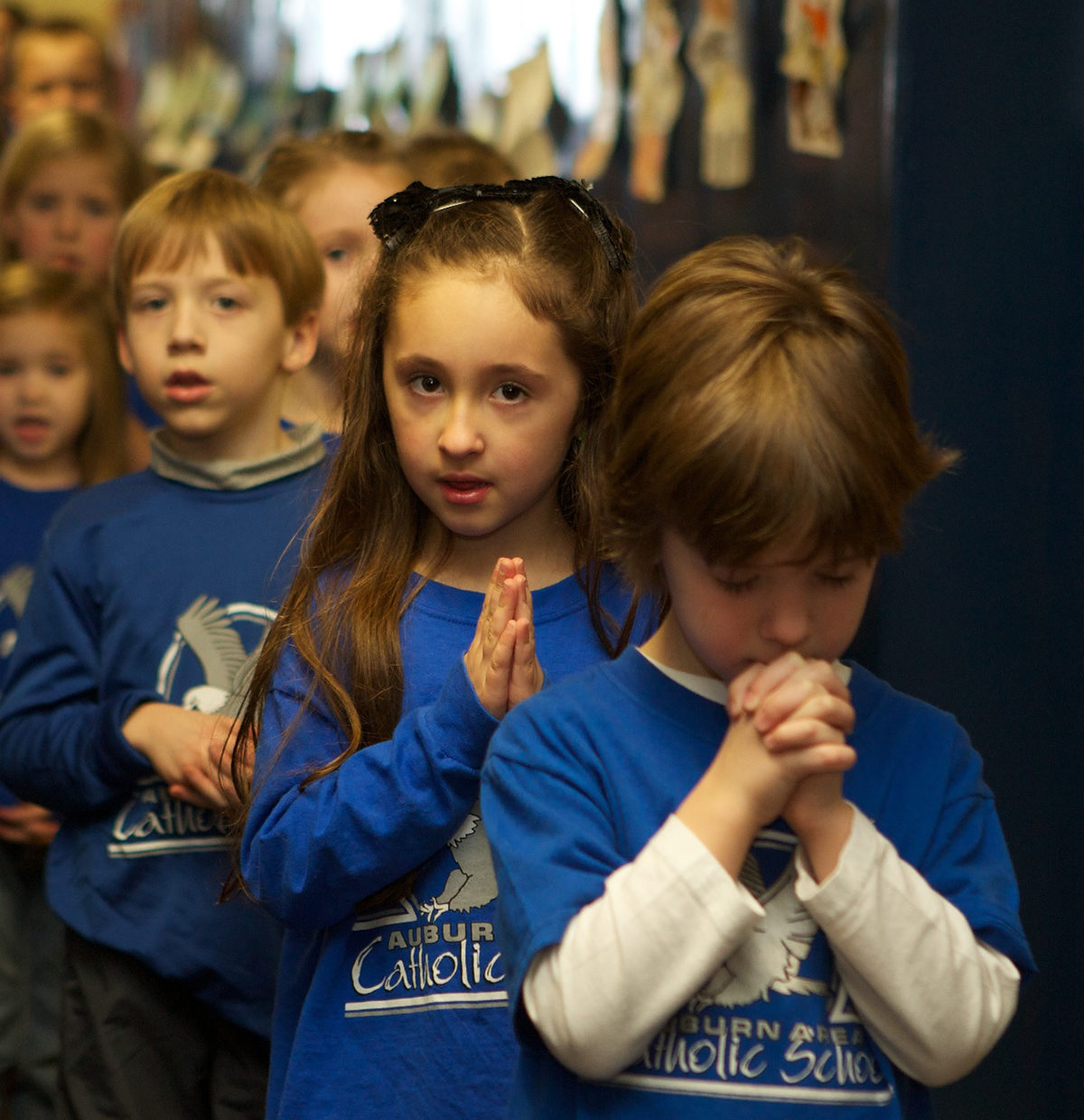 Advocacy
MANS is the public policy voice for non-public schools in the state of Michigan.
MANS pursues every opportunity to advance equity for faith-based schools and the network of non-public schools in Michigan.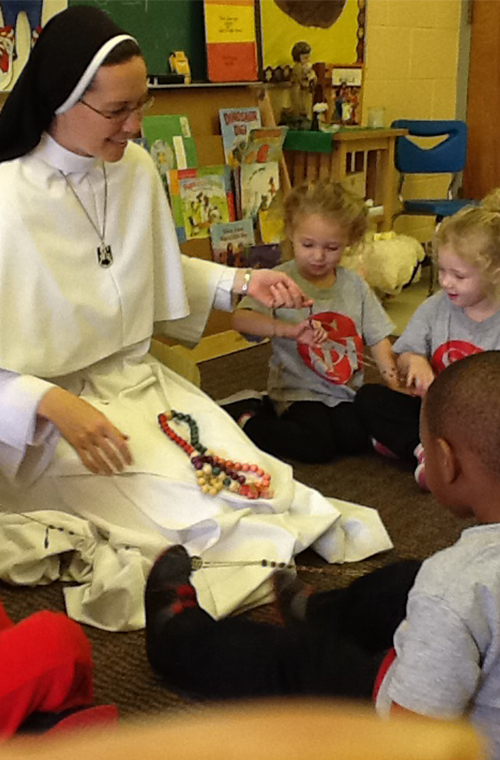 Professional development
MANS works collaboratively to meet the professional learning needs of administrators and teachers.
In partnership with our constituency groups, MANS provides faith-based professional learning opportunities that convene members for unique learning experiences while maximizing efficiencies and addressing local needs.
Through an innovative partnership with the Michigan Equitable Service Collaborative (MESC), MANS also offers secular Title IIa professional learning events. Topics are designed for, and with input from, Michigan's diverse non-public school educator network.
MNSAA Accreditation
Providing Nationally recognized school accrediting services since 1984.
Through the Michigan Non-public School Accrediting Association (MNSAA) we provide full accreditation services for Catholic schools and reciprocal accreditation services for member schools already approved by other approved accreditation associations. The MNSAA process emphasizes school improvement.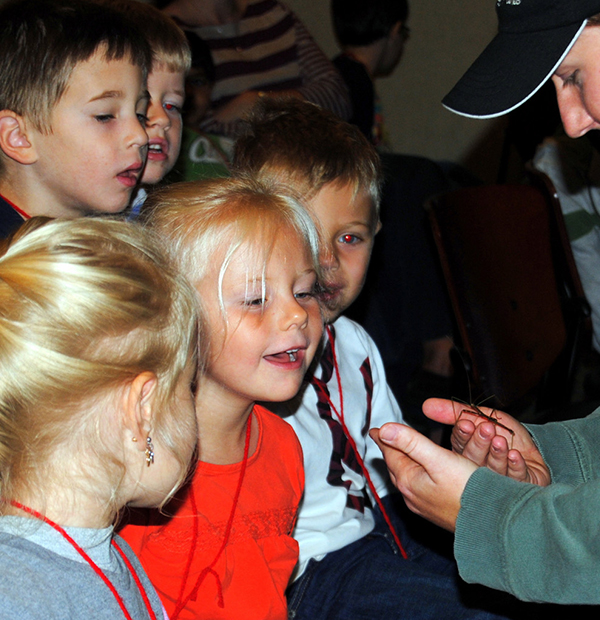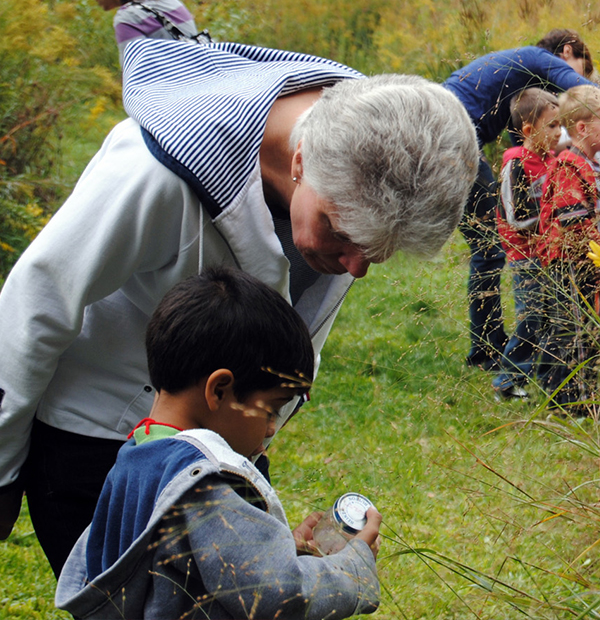 Innovation
Connecting MANS members to valuable resources.
MANS works to identify and respond to member needs by seeking efficiencies and services that benefit operations at the constituency and school levels.
Thank you to our Business Partners!
For more than 50 years, MANS has provided services in the area of public policy, professional development, and school accreditation to hundreds of faith-based schools in the state of Michigan. This work has impacted countless students, teachers, administrators and families.
The services we provide are available to, and benefit, ALL non-public schools in the state. Your donation will assist us implementing the mission and vision of MANS and empower parents to make the best educational choices for their children.
The Michigan Association of Non-public Schools is a 501(c)(3) organization and your donation is tax deductible.
Prefer to send a check? Please make checks out to MANS and mail to 510 S. Capitol Avenue, Lansing, Michigan 48933.
Keep in Touch
Stay up to date with the latest information impacting non-public schools.
MANS Notes includes the latest information impacting non-public schools (view archive).
Legislative E-News includes the latest on legislative and regulatory issues (view archive).
Social Board: There is no feed to show or there is a connectivity problem to the world wide web!