We believe everyone plays a role in educating the next generation.
Through advocacy, professional development, accreditation, and innovation Michigan Association of Non-public Schools (MANS) ensures high-quality educational choice for Michigan's parents.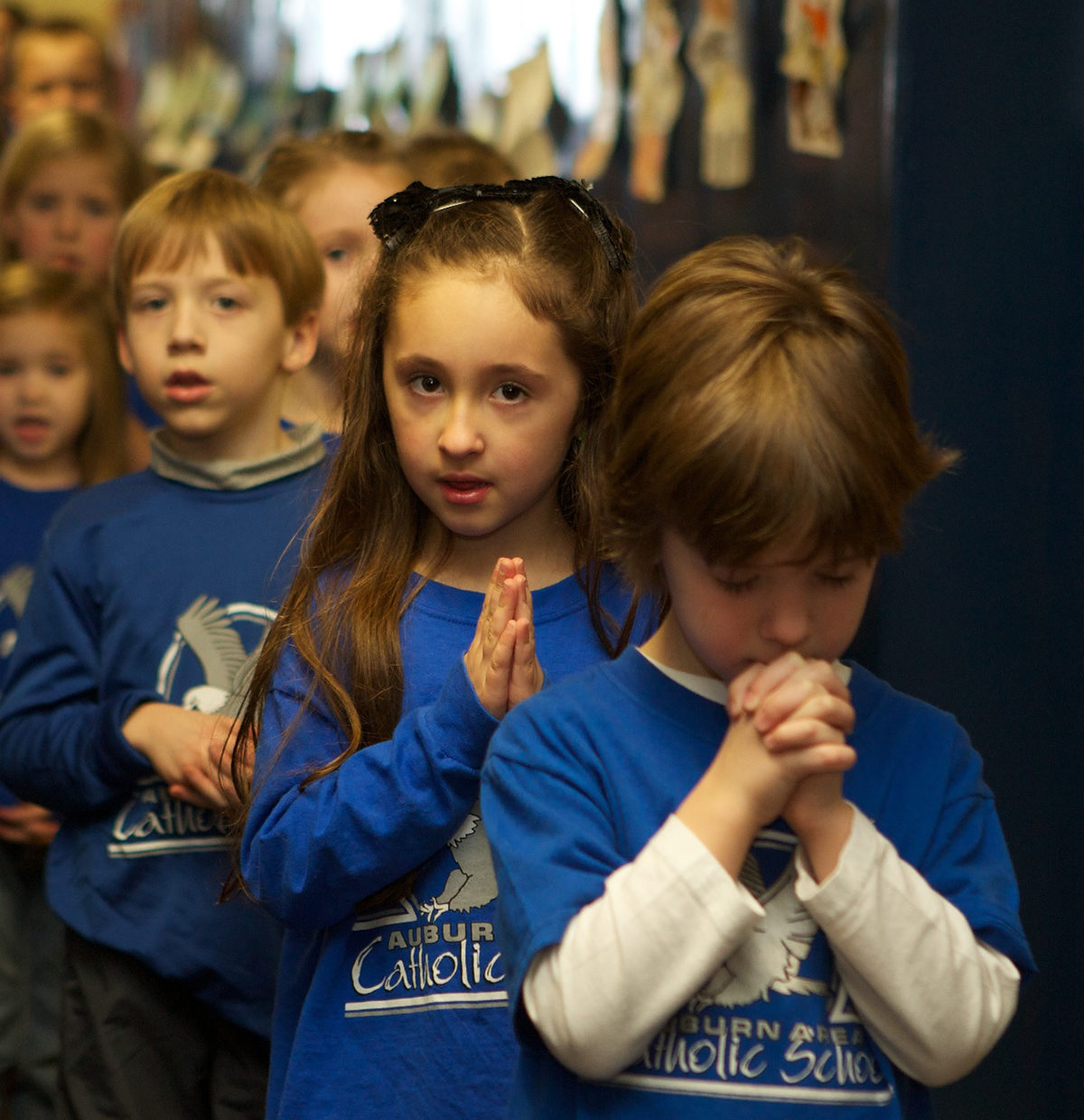 Advocacy
MANS is the public policy voice for non-public schools in the state of Michigan.
MANS pursues every opportunity to advance equity for faith-based schools and the network of non-public schools in Michigan.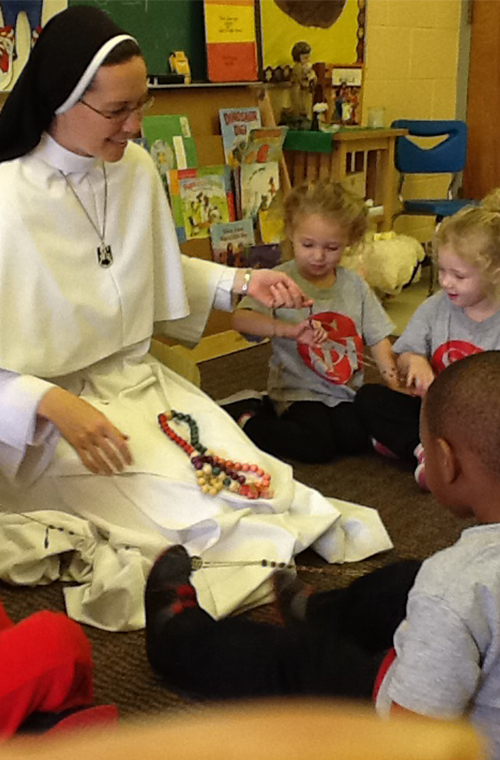 Professional development
MANS works collaboratively to meet the professional learning needs of administrators and teachers.
In partnership with our constituency groups, MANS provides faith-based professional learning opportunities that convene members for unique learning experiences while maximizing efficiencies and addressing local needs.
Through an innovative partnership with the Michigan Equitable Service Collaborative (MESC), MANS also offers secular Title IIa professional learning events. Topics are designed for, and with input from, Michigan's diverse non-public school educator network.
MNSAA Accreditation
Providing Nationally recognized school accrediting services since 1984.
Through the Michigan Non-public School Accrediting Association (MNSAA) we provide full accreditation services for Catholic schools and reciprocal accreditation services for member schools already approved by other approved accreditation associations. The MNSAA process emphasizes school improvement.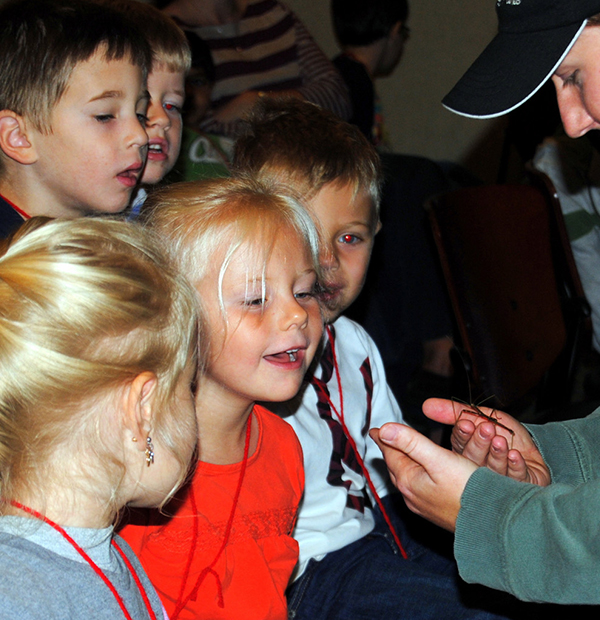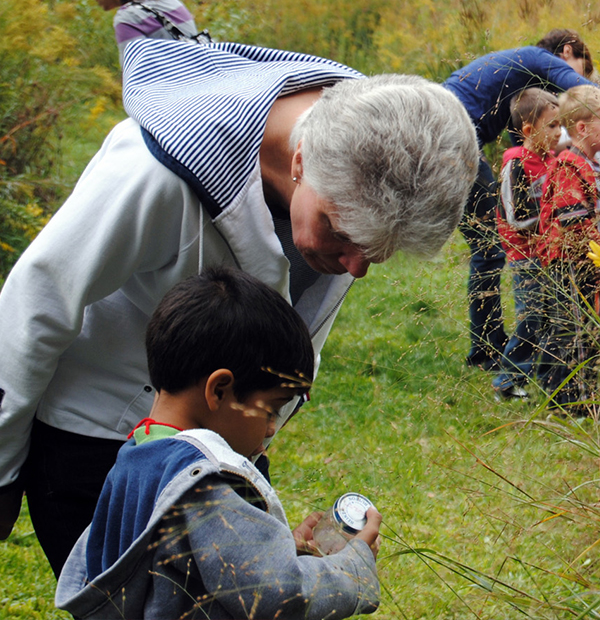 Innovation
Connecting MANS members to valuable resources.
MANS works to identify and respond to member needs by seeking efficiencies and services that benefit operations at the constituency and school levels.
Thank you to our Business Partners!
Keep in Touch
Stay up to date with the latest information impacting non-public schools.
MANS Notes includes the latest information impacting non-public schools (view archive).
Legislative E-News includes the latest on legislative and regulatory issues (view archive).
Happy Birthday to MANS staff member, Shelley Long! Blessings today and for the coming year! https://t.co/D9GpcRyKFU

MANS Executive Director, Brian Broderick, talked with Michael Patrick Shiels this morning about the state-mandated health and safety regulations that are unfunded for non-public schools.
https://t.co/0fmp0VCjeD

Happy Birthday to our Director of Services, Angelia Salas!! May God shine His blessings on your today and every day!! Thank you for all you do for our member schools! https://t.co/0i8aea0kO8

"Life's most persistent and urgent question is, 'What are you doing for others?" - Martin Luther King Jr. https://t.co/gbjrorYzXd

⏳The deadline to complete the Non-public School Professional Learning Needs Assessment is approaching! These results will help the MESC shape the statewide professional learning offered to Michigan's non-public schools. https://t.co/kK6UmbXHMP https://t.co/ueVya05XoV

Wishing all our member schools a Happy Thanksgiving! We are thankful for all of our member administrators, teachers, students, and families. Blessings to you all. https://t.co/XDivG7PKCn

There is still time to get your Christmas orders in for staff gifts! @Schoolbelles is offering a discount to all MANS member schools. Contact them to take advantage of this offer! https://t.co/O5NlrsvvF7

Thank you to The North Group Inc. for sponsoring this year's MANS Administrators' Conference! The North Group offers full-service, holistic security solutions strengthened by cutting-edge technology. Learn more by visiting their website. https://t.co/0cvzKv0SeM

Thank you, GPS Solutions for sponsoring this year's MANS Administrators' Conference. GPS utilizes organizational and educational psychology practices to improve the world of Education through their two units, GPS Solutions and GPS Educational Services. https://t.co/u6xntSXQpS https://t.co/0VuVMg0co8

Thank you, @NWEA for sponsoring this year's MANS Administrators' Conference! NWEA partners with schools to provide student assessments and professional learning to help all kids learn. Learn more by visiting their website. https://t.co/LoKGoYwM0z https://t.co/TdpsfQ0ZRO

What an honor it was to accept the Champion of Inclusive Community Award last night on behalf of the Office of Catholic Schools @dogrschools from All Belong Center for Inclusive Education @AllBelongOrg and to be joined by so many from...