We believe everyone plays a role in educating the next generation.
Through advocacy, professional development, accreditation and innovation, Michigan Association of Non-public Schools (MANS) ensures high-quality educational choice for Michigan's parents.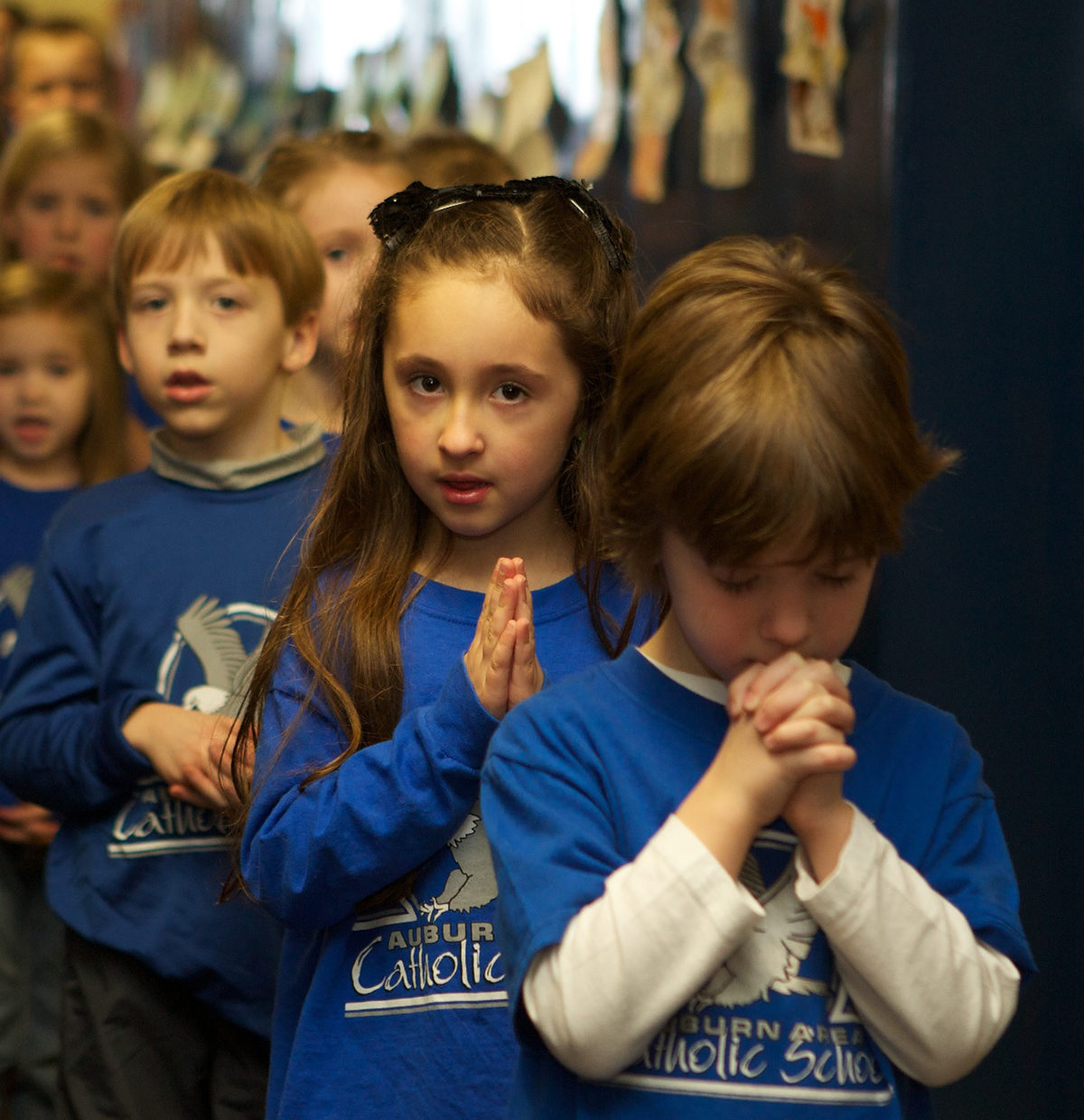 Advocacy
MANS is the public policy voice for non-public schools in the state of Michigan.
MANS pursues every opportunity to advance equity for faith-based schools and the network of non-public schools in Michigan.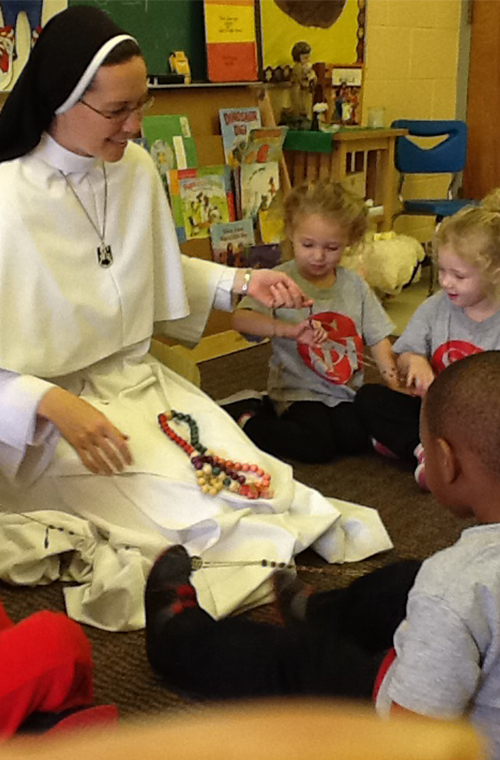 Professional development
MANS works collaboratively to meet the professional learning needs of administrators and teachers.
In partnership with our constituency groups, MANS provides Christ-centered professional learning opportunities that convene members for unique learning experiences while maximizing efficiencies and addressing local needs.
MNSAA Accreditation
Providing nationally recognized school accrediting services since 1984.
Through the Michigan Non-public School Accrediting Association (MNSAA) we provide a rigorous process of school accreditation that emphasizes school improvement within the framework of a faith-based educational setting.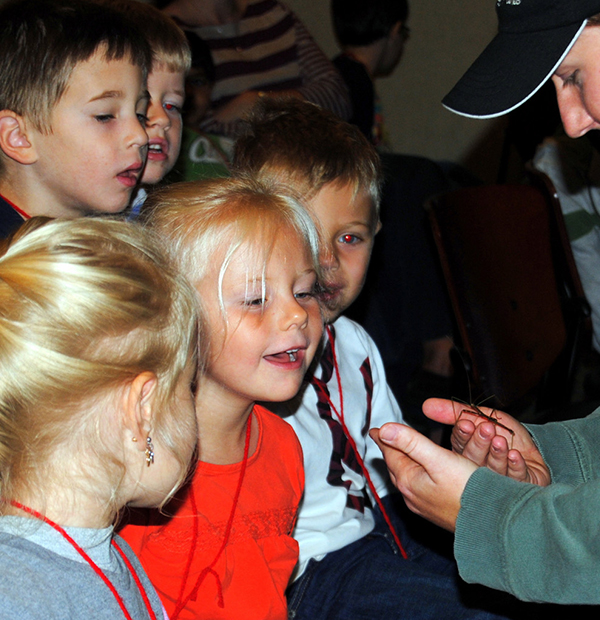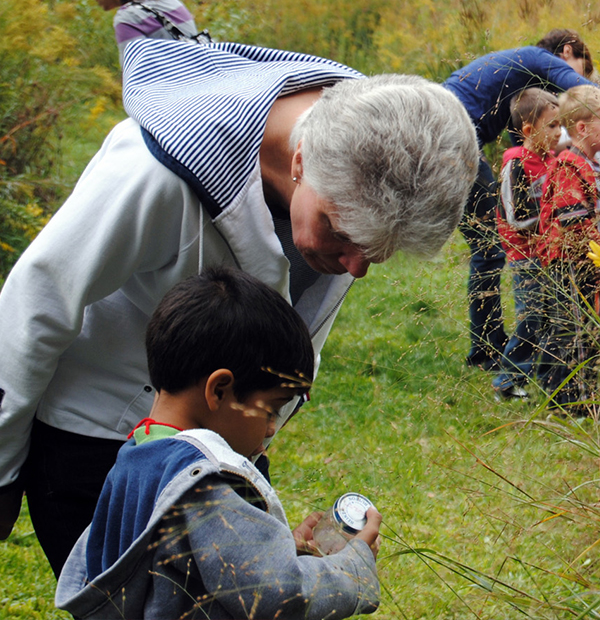 Innovation
Connecting MANS members to valuable resources.
MANS works to identify and respond to member needs by seeking efficiencies and services that benefit operations at the constituency and school levels.
Thank you to our Business Partners!
Keep in Touch
Stay up to date with the latest information impacting non-public schools.
Legislative e-News includes the latest on legislative and regulatory issues (view archive). MANS Notes includes the latest information impacting non-public schools (view archive).
Wishing all our member schools a Happy Thanksgiving! We are thankful for all of our member administrators, teachers, students, and families. Blessings to you all. https://t.co/XDivG7PKCn

There is still time to get your Christmas orders in for staff gifts! @Schoolbelles is offering a discount to all MANS member schools. Contact them to take advantage of this offer! https://t.co/O5NlrsvvF7

Thank you to The North Group Inc. for sponsoring this year's MANS Administrators' Conference! The North Group offers full-service, holistic security solutions strengthened by cutting-edge technology. Learn more by visiting their website. https://t.co/0cvzKv0SeM

Thank you, GPS Solutions for sponsoring this year's MANS Administrators' Conference. GPS utilizes organizational and educational psychology practices to improve the world of Education through their two units, GPS Solutions and GPS Educational Services. https://t.co/u6xntSXQpS https://t.co/0VuVMg0co8

Thank you, @NWEA for sponsoring this year's MANS Administrators' Conference! NWEA partners with schools to provide student assessments and professional learning to help all kids learn. Learn more by visiting their website. https://t.co/LoKGoYwM0z https://t.co/TdpsfQ0ZRO

What an honor it was to accept the Champion of Inclusive Community Award last night on behalf of the Office of Catholic Schools @dogrschools from All Belong Center for Inclusive Education @AllBelongOrg and to be joined by so many from...

Happy Birthday to our Executive Director, Brian Broderick! Wishing you all the blessings! Thank you for all you do for member schools across Michigan! https://t.co/NwKdvOTfNa

Thank you, Greenways Academy for sponsoring the 2019 Administrators' Conference. Greenways Academy provides virtual courses for students in the state of Michigan through a partnership with Alcona Community Schools. Visit their website to learn more: https://t.co/NQOhf8xM7k

Apply today for the MANS Social Justice Grant! Are you working on a service-learning project for your classroom or schools? Here is an opportunity to receive some funding to make it happen! Click the link to learn more: https://t.co/9KRbBDuvSf https://t.co/oFfUTiTn7U

Roadmaps is an open educational resource that allows teachers to create interactive, graphical, collaborative, and adaptive deeply digital lessons that are easy to use. @dgallemore31 regularly uses it in her 5th-grade social studies and ELA classroom.
https://t.co/PqJS5jsubb

Are you looking for Christmas gifts for your staff? Did you know that @Schoolbelles provides a monthly discount to MANS member schools? Make sure to take advantage of this discount! https://t.co/4NLBKNqvso

Thank you @SadlierSchool for sponsoring the 2019 Administrators' Conference! Sadlier is dedicated to preparing K-12 students for academic success with ELA and Math programs and forming them in the Catholic faith through their catechetical programs. https://t.co/qGHnT3VsrJ

Thank you @MichiganVirtual for being an Impact Partner and sponsoring the Admin. Conference! Michigan Virtual is a longtime partner of MANS - offering online professional development to educators & online courses for students. Learn more at their website: https://t.co/DryAkrZ8K4

Thank you @BoonSupply for being a North of 10 Sponsor at the 2019 MANS Administrators' Conference. Boon Supply offers the opportunity for your school to earn 40% giveback from their products purchased. Visit their booth at the conference to learn...

Thank you Oxford Virtual Academy for being a sponsor at the MANS Administrators' Conference. Oxford offers shared time services to non-public schools in the state of Michigan. To learn more about their shared time program visit their website below.https://t.co/ughOAcDmjg https://t.co/gc7VSPcCY3