We believe everyone plays a role in educating the next generation.
Through advocacy, professional development, accreditation, and innovation Michigan Association of Non-public Schools (MANS) ensures high-quality educational choice for Michigan's parents.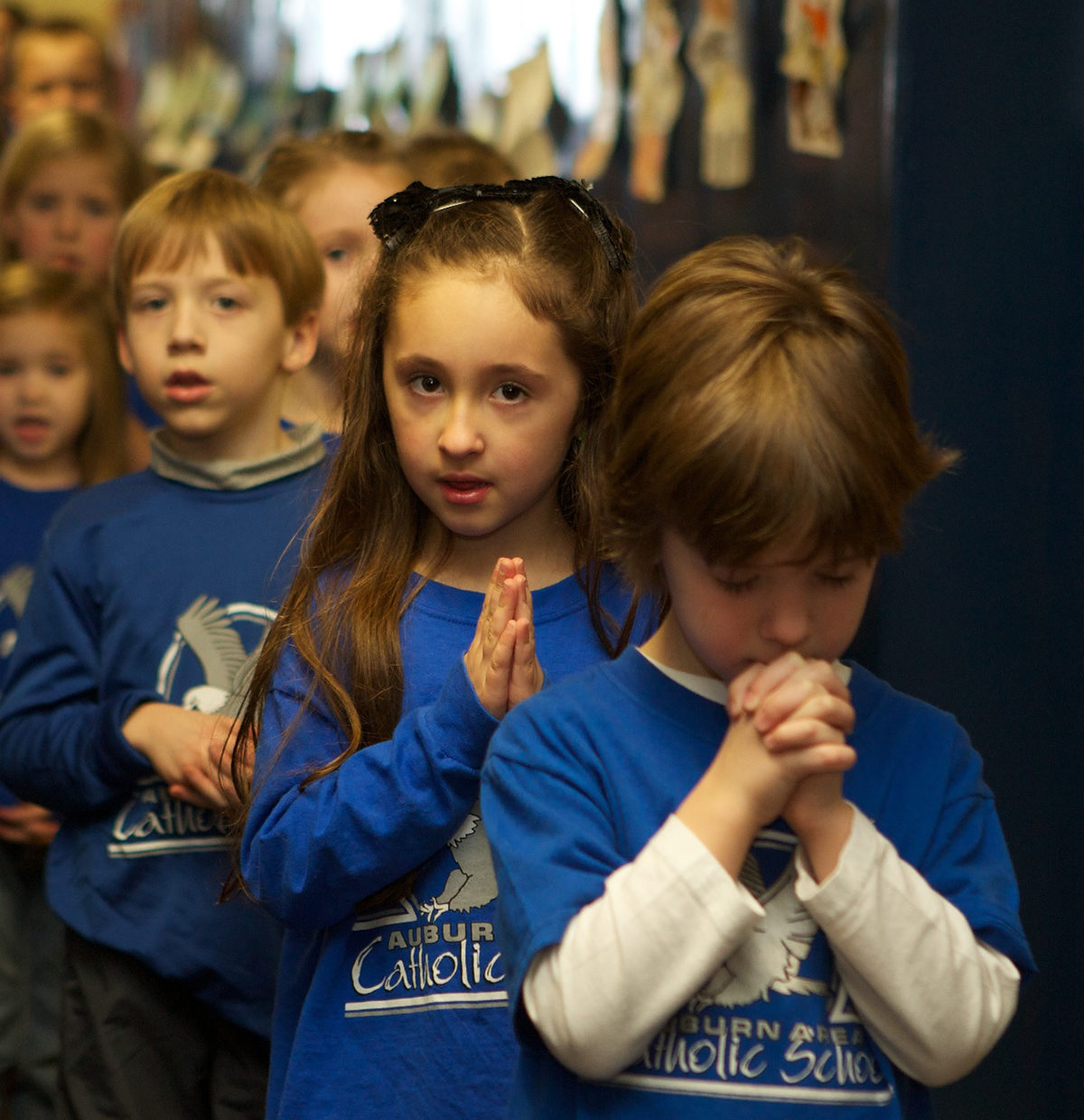 Advocacy
MANS is the public policy voice for non-public schools in the state of Michigan.
MANS pursues every opportunity to advance equity for faith-based schools and the network of non-public schools in Michigan.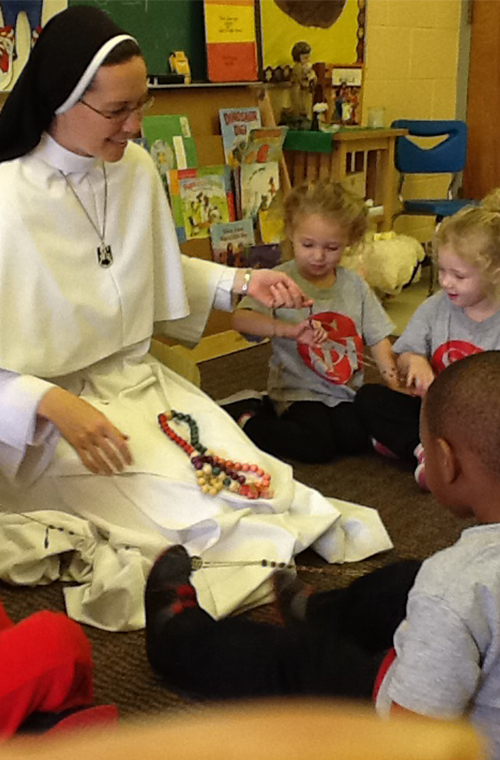 Professional development
MANS works collaboratively to meet the professional learning needs of administrators and teachers.
In partnership with our constituency groups, MANS provides faith-based professional learning opportunities that convene members for unique learning experiences while maximizing efficiencies and addressing local needs.
Through an innovative partnership with the Michigan Equitable Service Collaborative (MESC), MANS also offers secular Title IIa professional learning events. Topics are designed for, and with input from, Michigan's diverse non-public school educator network.
MNSAA Accreditation
Providing Nationally recognized school accrediting services since 1984.
Through the Michigan Non-public School Accrediting Association (MNSAA) we provide full accreditation services for Catholic schools and reciprocal accreditation services for member schools already approved by other approved accreditation associations. The MNSAA process emphasizes school improvement.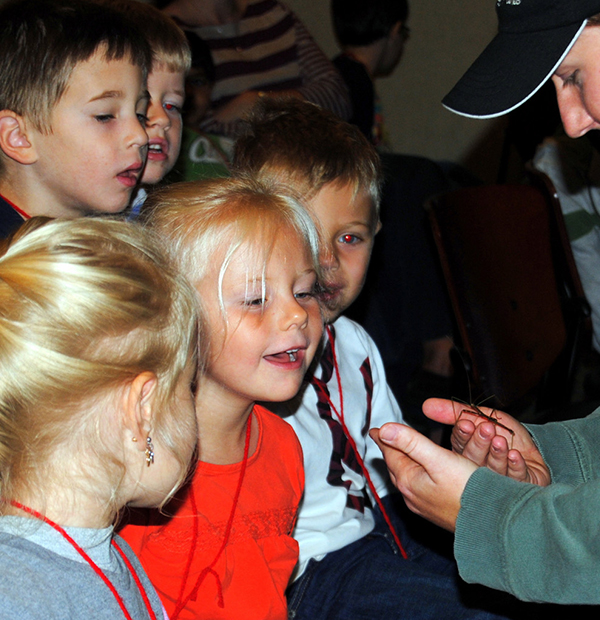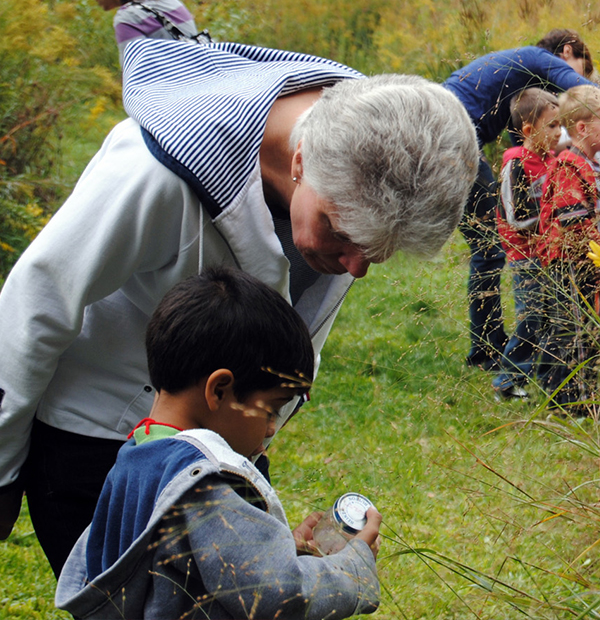 Innovation
Connecting MANS members to valuable resources.
MANS works to identify and respond to member needs by seeking efficiencies and services that benefit operations at the constituency and school levels.
Thank you to our Business Partners!
Keep in Touch
Stay up to date with the latest information impacting non-public schools.
MANS Notes includes the latest information impacting non-public schools (view archive).
Legislative E-News includes the latest on legislative and regulatory issues (view archive).
MANS Executive Director, Brian Broderick, issued the following press release this week urging caution regarding future pandemic orders. Click the link to view the full press release. https://t.co/eHhpwktH57 https://t.co/HQ4dip9cvU

Grand Rapids West Catholic runner sacrifices time, position at state finals to help fallen competitor https://t.co/9mASIFCbbk

Today @MISupremeCourt will hear oral arguments re nonpublic school mandate reimbursements
Our position is that all students deserve equal treatment in terms of health & safety protections, regardless of whether they attend a public or nonpublic school.
https://t.co/N9R7TQVCTB

🚨BREAKING: MHSAA Announces Fall Sports Will Kick Off 2020-21 School Year as Traditionally Scheduled >> https://t.co/Iwtx0wLbEy

Today the Governor, Attorney General, and Superintendent of Instruction announced a federal lawsuit to withhold CARES Act student safety dollars from students that attend nonpublic schools. Here's our statement on this discriminatory and utterly unnecessary lawsuit. https://t.co/1vtsqgIbBG

"The pandemic has impacted all students and their schools in Michigan. Congress intended CARES Act funding to serve all students, in both public and nonpublic schools alike." Click here to see the full press release from MANS: https://t.co/VjJagEwqHm https://t.co/Rc8WYc3lRm

This month's CAPE Outlook provides a good summary of the CARES Act guidance for equitable service to non-public schools.
https://t.co/IlnWPUgJ4c

State Continuing Education Clock Hours (SCECHs) available for professional development related to COVID-19 distance learning. Take advantage of the opportunity to receive 25 credits! https://t.co/e1gwd0qFE5 https://t.co/WGxWF6KFem

Happy Birthday to MANS staff member, Shelley Long! Blessings today and for the coming year! https://t.co/D9GpcRyKFU