We believe everyone plays a role in educating the next generation.
Through advocacy, professional development, accreditation and innovation, Michigan Association of Non-public Schools (MANS) ensures high-quality educational choice for Michigan's parents.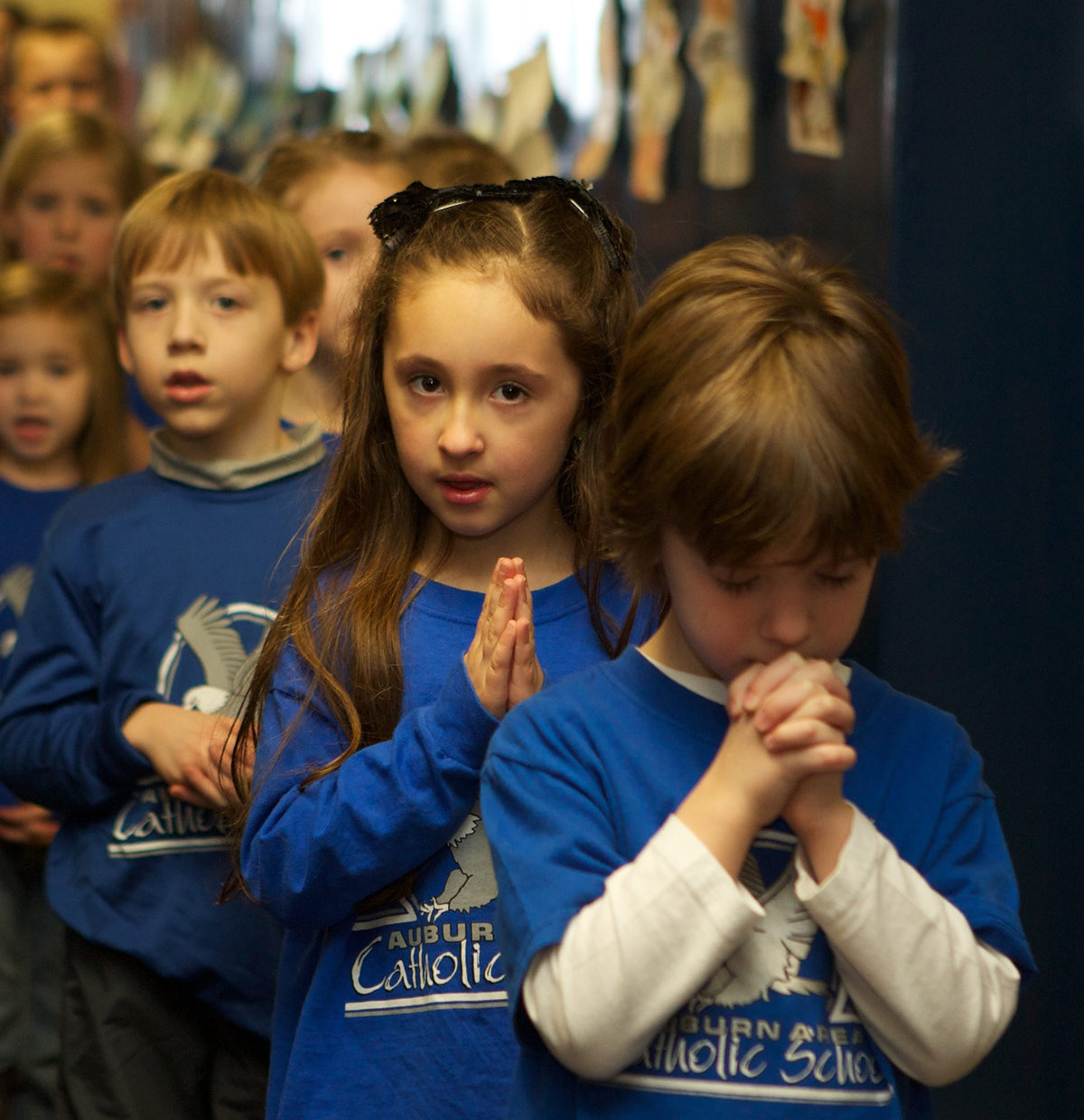 Advocacy
MANS is the public policy voice for non-public schools in the state of Michigan.
MANS pursues every opportunity to advance equity for faith-based schools and the network of non-public schools in Michigan.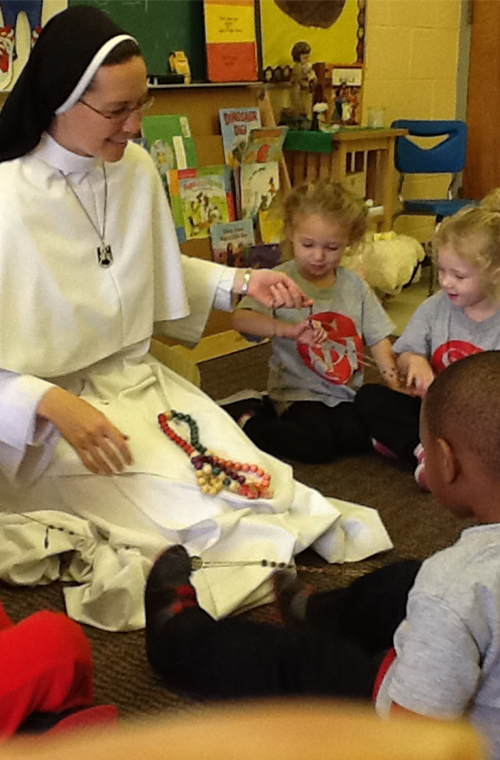 Professional development
MANS works collaboratively to meet the professional learning needs of administrators and teachers.
In partnership with our constituency groups, MANS provides Christ-centered professional learning opportunities that convene members for unique learning experiences while maximizing efficiencies and addressing local needs.
MNSAA Accreditation
Providing nationally recognized school accrediting services since 1984.
Through the Michigan Non-public School Accrediting Association (MNSAA) we provide a rigorous process of school accreditation that emphasizes school improvement within the framework of a faith-based educational setting.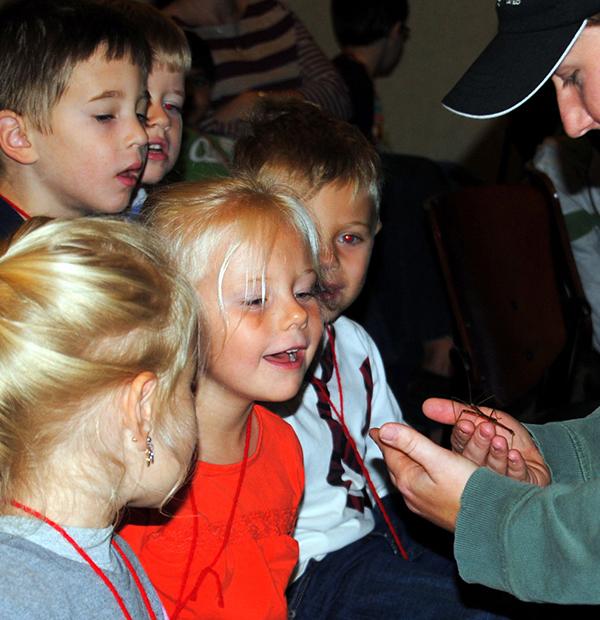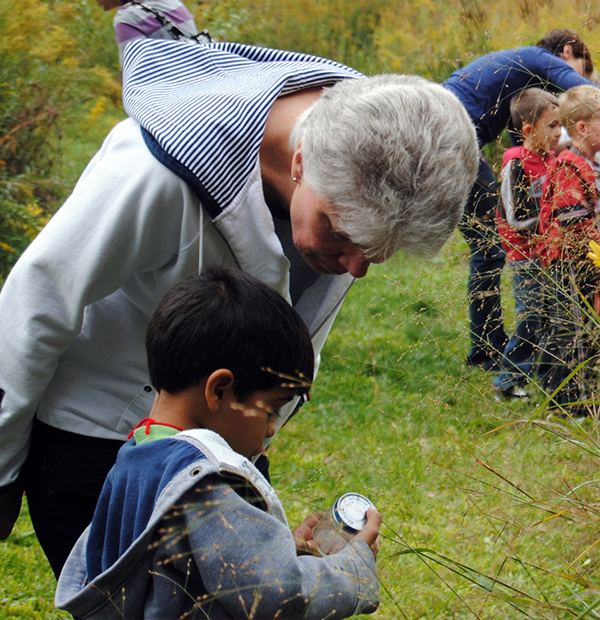 Innovation
Connecting MANS members to valuable resources.
MANS works to identify and respond to member needs by seeking efficiencies and services that benefit operations at the constituency and school levels.
Thank you to our Business Partners!
Keep in Touch
Stay up to date with the latest information impacting non-public schools.
Legislative e-News includes the latest on legislative and regulatory issues (view archive). MANS Notes includes the latest information impacting non-public schools (view archive).
's cover photo Michigan Association of Non-public Schools updated their cover photo.

Michigan Virtual 1 SCECH ⏰
2 SCECH ⏰
I SCECH 👨‍💻
You SCECH 💃
Guess what, teachers? It's SCECH Season! 😅 If you need to renew your teaching certificate by June 30 this year, we've got you covered. Our professional learning catalog ...

St. Mary's Visitation Catholic School What an impactful Public Policy Day it was today!! Thank you to all who joined us and shared the importance of non-public schools with the legislature.
Mrs. Schlosser is with other administrators from non-public schools in the State of Michigan ...

Today member administrators are gathered in Lansing for the MANS Public Policy Day. In the morning they will be meeting with their legislators advocating for non-public schools. This afternoon they will hear the latest information on educational policy issues impacting ...

PopIn2Win with Meemic New month, new chance to win for your classroom. Take advantage of this opportunity to win a STEAM Kit for your classroom from littleBits. All you have to do it "Pop In"!
Congratulations to St Mary's School in Sault Ste. ...

's cover photo Michigan Association of Non-public Schools updated their cover photo.

MANS 2019 Public Policy Day Don't forget to register for MANS Public Policy Day! Here are some reasons why it is important you attend:
- The 2018 election saw a 36% changeover in the legislature. There are 53 new members of the legislature that need ...

MANS 2019 Public Policy Day Have you registered for Public Policy Day yet?
There is still time to register for a day of networking with your colleagues from across the state, interact with policymakers in Lansing, and get the latest information on educational policy issues ...

Michigan Virtual Michigan Virtual is hosting a webinar tomorrow morning on designing an effective online summer learning program! Make sure you take advantage of this opportunity. It's never too early to start thinking about summer!
📺 WEBINAR: Please join us on February ...

Meemic Winner's school will receive $300 for art supplies, plus the student artist will get a Chromebook! Send us your student's masterpiece today!
Michigan Association of Non-public Schools shared a post.

St. John Lutheran Church & School Congratulations St. John Lutheran Future City Team on your wonderful accomplishments at Nationals this week!
FUTURE CITY ADDITIONAL NEWS:
Congratulations to the St. John Future City team on winning two of the top three awards at Nationals! The team earned ...

The Beauty of Botany - Detroit and Ann Arbor Metro Parent Carolyn Tuski, botany teacher and greenhouse manager at Notre Dame Preparatory School and Marist Academy, discusses the school's new botany program and the impact it has had on students.
Students at every level have the opportunity to learn about plants, ...

Let's dig for Chrome together! Tomorrow, John Sowash is offering a FREE webinar on Chromebooks! During this free webinar, you will learn:
1. Tips for managing your tabs, bookmarks, and extensions.
2. Built-in accessibility features for students with special needs.
3. John's favorite Chrome apps ...

Project Based Professional Learning Interested in learning more about Project Based Learning? Take a look at this professional learning opportunity offered by the Michigan Association for Computer Users in Learning (MACUL).
Did you know that project-based learning... ENGAGES students in work that allows them ...

This past Tuesday we celebrated our Administrative Assistant, Shelley Long's, birthday!! Thank you, Shelley, for all you do for MANS and our members.

2019 Public Policy Day Register for 2019 Public Policy Day! Join us on March 14, 2019 for a day of interacting with policy makers and learning the latest information on educational policy issues impacting faith-based schools.

PopIn2Win a Classroom Chromebook! PopIn2Win: The Meemic Foundation's monthly opportunity to quickly "click-in" to be considered for a valuable resource or tool that will enhance your school or classroom learning for your students.
Michigan Association of Non-public Schools shared a link.

Michigan Catholic schools find formula to boost enrollment "Bishop Walkowiak 'really believes that Catholic schools are the single most effective means the Church has created for evangelization,' he said. 'He wanted every child to have the opportunity for a Catholic education. The same opportunity that he had.'"
As ...

Spring 2019 - Michigan Virtual Due to recent weather conditions and school closures around the state, Michigan Virtual is extending their enrollment deadline for the second semester online courses to Monday, February 18. If you're struggling to find appropriate courses for some of your students ...

January MANS Notes This month's MANS Notes includes important state and federal news, professional development opportunities and so much more!

Today we celebrated #NationalSchoolChoiceWeek at the Michigan Capitol! Students from West Catholic High School were present to showcase their ESports team. Also, Sydney Gehle from Lansing Catholic High school spoke about the importance a school being a good fit for ...

Michigan Equitable Service Collaborative The first day of the VAEI sustained training has begun!
Today we kicked off our first Van Andel Education Institute sustained training, Learning Science by Doing Science for Kindergarten through 5th-grade teachers. During this four-course workshop, teachers will learn how ...