We believe everyone plays a role in educating the next generation.
Through advocacy, professional development, accreditation and innovation, Michigan Association of Non-public Schools (MANS) ensures high-quality educational choice for Michigan's parents.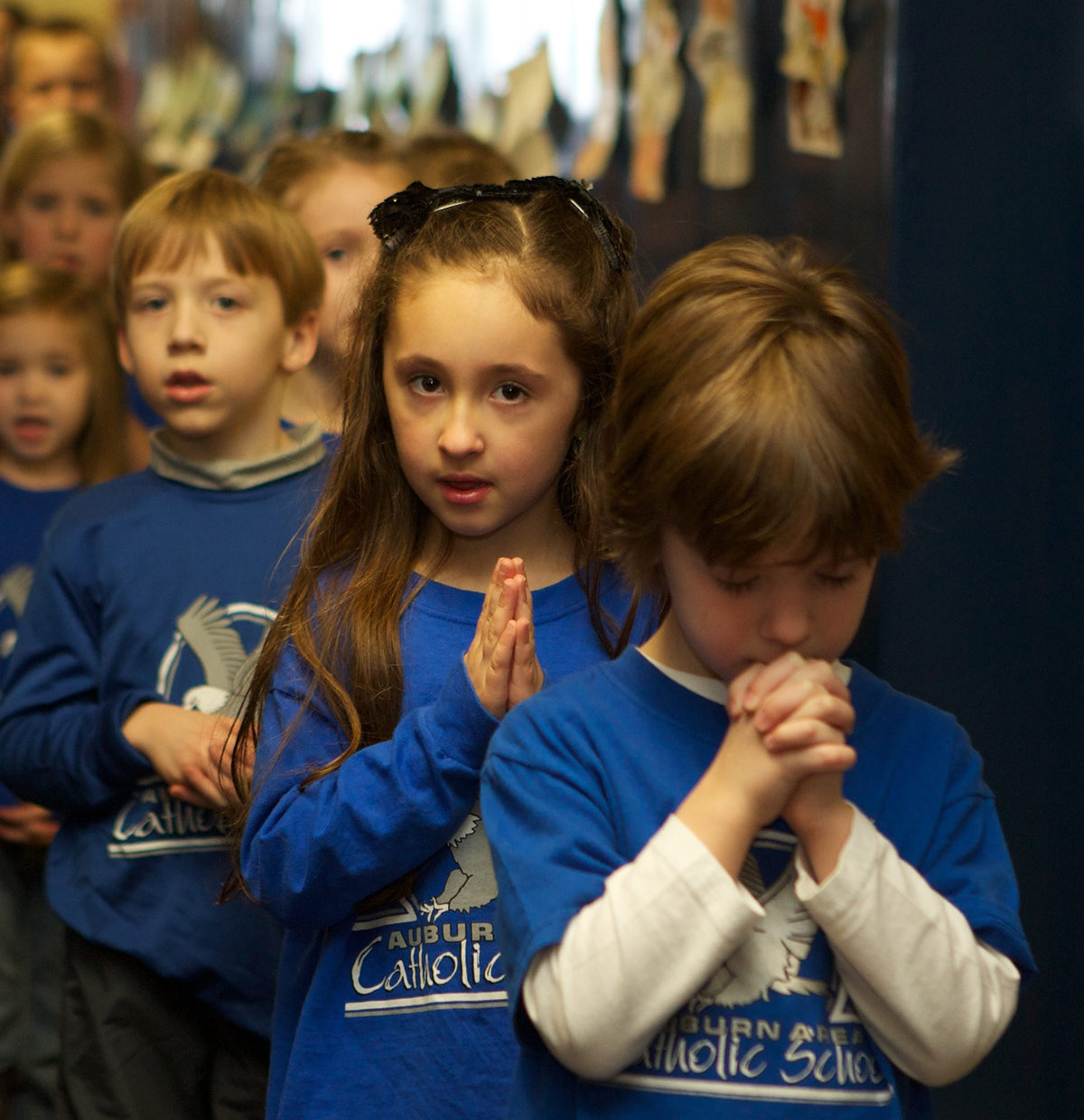 Advocacy
MANS is the public policy voice for non-public schools in the state of Michigan.
MANS pursues every opportunity to advance equity for faith-based schools and the network of non-public schools in Michigan.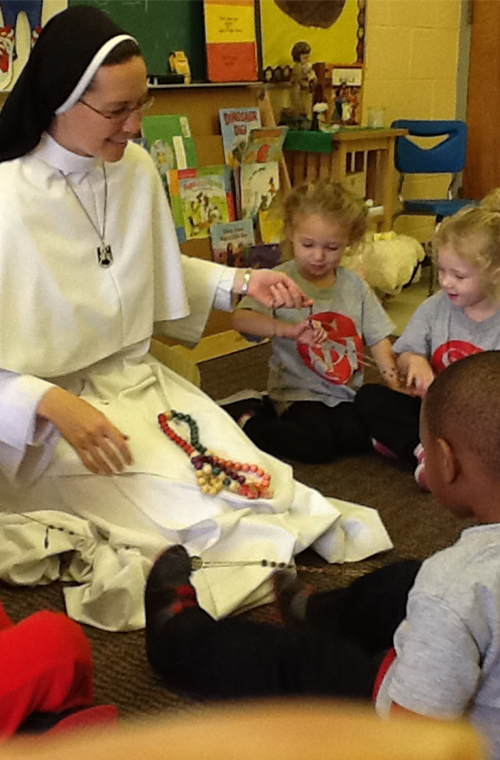 Professional development
MANS works collaboratively to meet the professional learning needs of administrators and teachers.
In partnership with our constituency groups, MANS provides Christ-centered professional learning opportunities that convene members for unique learning experiences while maximizing efficiencies and addressing local needs.
MNSAA Accreditation
Providing nationally recognized school accrediting services since 1984.
Through the Michigan Non-public School Accrediting Association (MNSAA) we provide a rigorous process of school accreditation that emphasizes school improvement within the framework of a faith-based educational setting.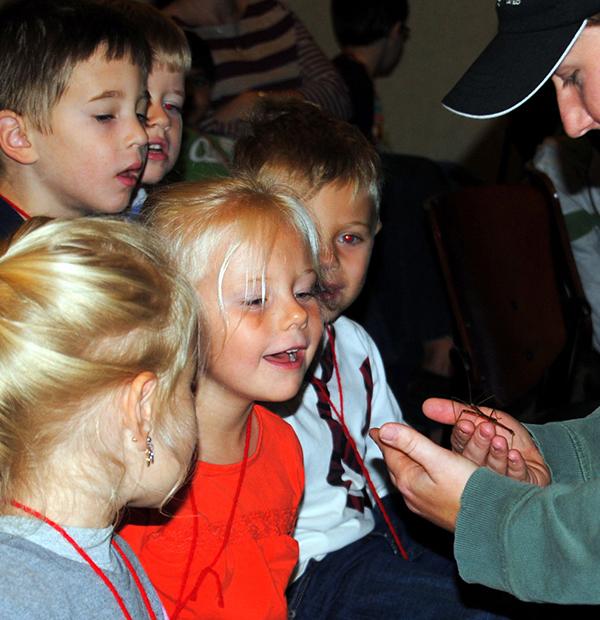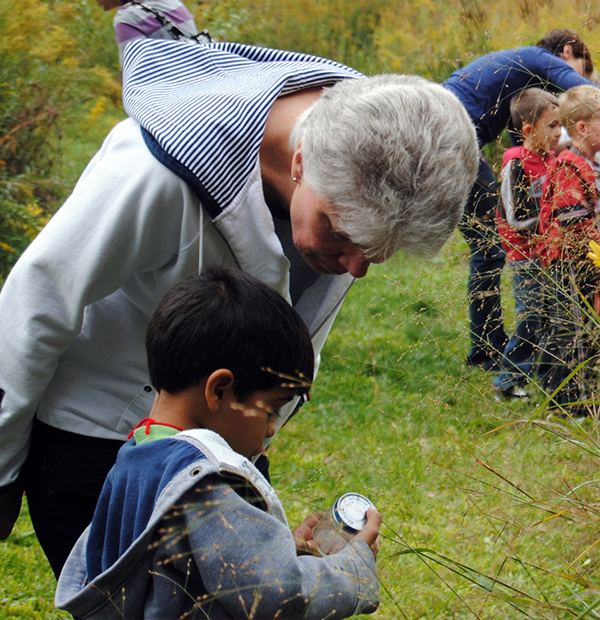 Innovation
Connecting MANS members to valuable resources.
MANS works to identify and respond to member needs by seeking efficiencies and services that benefit operations at the constituency and school levels.
Thank you to our Business Partners!




Keep in Touch
Stay up to date with the latest information impacting non-public schools.
Legislative e-News includes the latest on legislative and regulatory issues (view archive). MANS Notes includes the latest information impacting non-public schools (view archive).
Regional Educational Media Center Association of Michigan Free is good. OER is GREAT! Be first to get your hands on #GoOpen Michigan Microsite & Toolkit! Join us for #GoOpen Launch Party to celebrate Open Educational Resources: bit.ly/GoOpenMI #GoOpenMI Michigan Department of Education
Michigan Association of Non-public Schools ...

Groundswell Michigan Member schools testing the water quality of the Plaster Creek Watershed! #GodsCreation #FaithFilledStudents
Today we were outside with students from Dutton Christian School and The Potter's House. They were testing the water quality at two spots in the watershed to ...

Meemic 🚨TEACHERS🚨
Apply for our Back-to-School Supplies Grant!
Just answer three simple questions. And if your application is accepted, you'll receive $100 to use through Quill.com. For more information, please visit
👉http://bit.ly/MeemicGrant👈
Michigan Association of Non-public Schools shared Meemic's post.

Don't forget about the Schoolbelles School Uniforms discount for the month of May! Add your school monogram to the hem of uniform skirts to prevent altering!

MANS Faith-Based Educator Award Survey It was so wonderful to see all our member schools honoring their teacher's last week for Teacher Appreciation Week! Did you know MANS is currently accepting nominations for the 2018 "MANS Faith-Based Educator Award"? Nominate a deserving teacher in your ...

MANS School Law Seminar Join us on June 26, 2018 for the third annual MANS School Law Seminar. This half-day session will provide a legal overview of hot topics such as shared time contracts, child custody issues, and special education.

Jacques: Schuette, stand for private schools Ingrid Jacques says, "The Michigan attorney general and Republican candidate for governor should appeal a decision last month that banned the state from reimbursing nonpublic schools for the costs of state-mandated health and safety measures."
Opening Michigan to private school ...

MANS wishes all our member teachers a Happy Teacher Appreciation Week!
#TeacherAppreciationWeek
#MANSFaithFilledTeachers
#ThankATeacher

Meemic Teachers & Educators: We need your help. Stand4Change Day is May 4th. This day is dedicated to eradicating bullying in our schools. Enroll your school to take a stand against bullying!
Michigan Association of Non-public Schools shared Meemic's post.

#ThrowbackThursday to the 1997 MANS Convention and Exhibition! A lot has changed in the last 21 years!

Happy Earth Day! May we be stewards of all that God has created! #EarthDay #Stewardship #GodsCreation

Meemic 1 in 7 students is either a bully or a victim of bullying. Enroll your school in the Stand4Change Day on May 4 to support the anti-bullying movement!
Michigan Association of Non-public Schools shared Meemic's post.

Reminder: There is still time to order your Schoolbelles School Uniforms discounted pullover customized with your school's logo! Perfect for when Spring decides to begin!

CLC Network Thank you CLC Network for hosting such a wonderful professional development opportunity for our member schools yesterday!
Teacher consultant, Pam Maat, equipped teachers with an overview of the Neurodevelopment framework today, in partnership with the Michigan Association of Non-public Schools. ...

's cover photo Michigan Association of Non-public Schools updated their cover photo.

May you reflect today on the sacrifice made for us so that we may have eternal life with the Lord.

MANS is excited to partner with CLC Network for this wonderful Professional Development Opportunity!
Begin to understand the many factors involved in your students' learning and how learning can break down for struggling students in an upcoming training for MANS ...