We believe everyone plays a role in educating the next generation.
Through advocacy, professional development, accreditation and innovation, Michigan Association of Non-public Schools (MANS) ensures high-quality educational choice for Michigan's parents.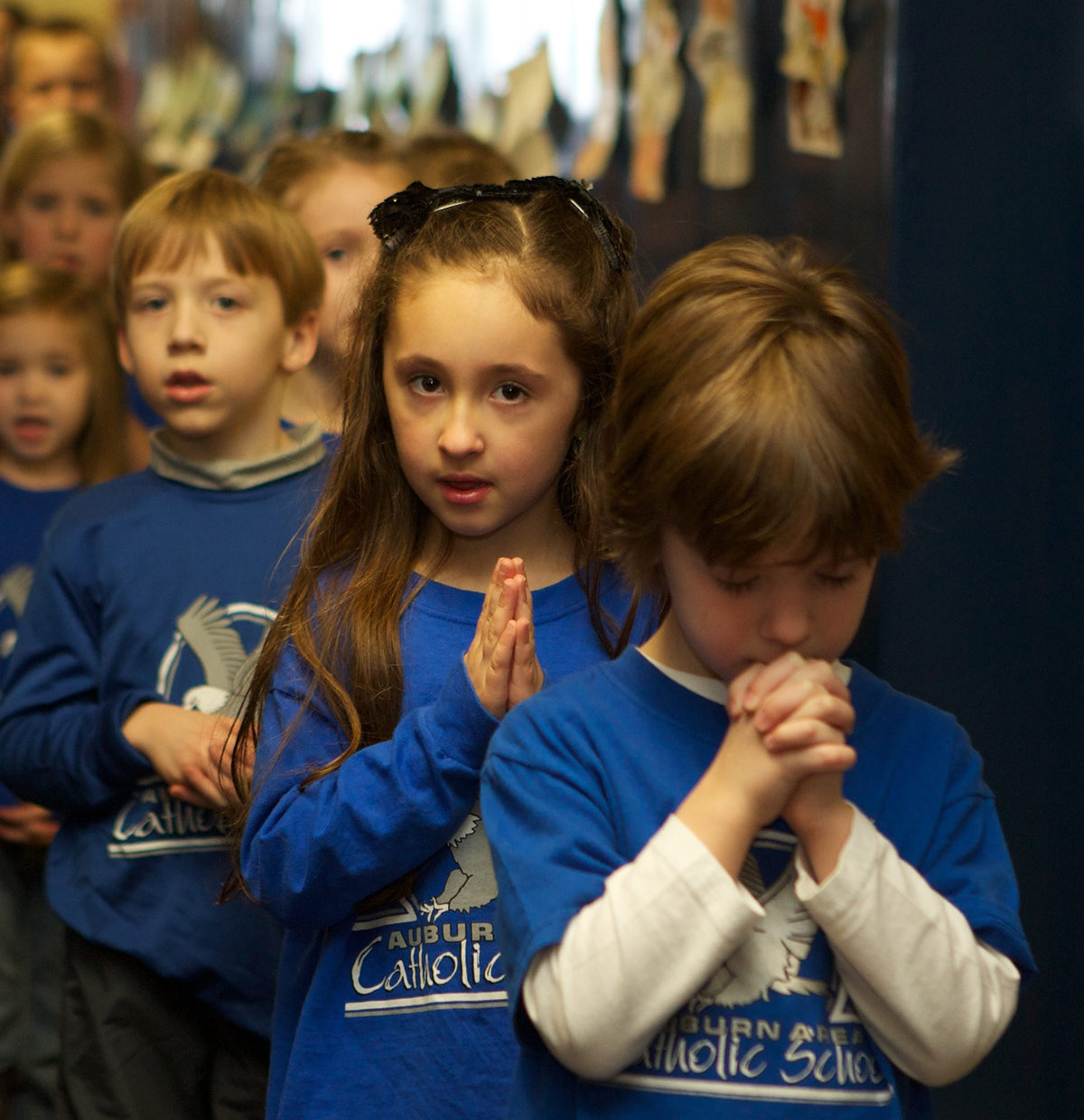 Advocacy
MANS is the public policy voice for non-public schools in the state of Michigan.
MANS pursues every opportunity to advance equity for faith-based schools and the network of non-public schools in Michigan.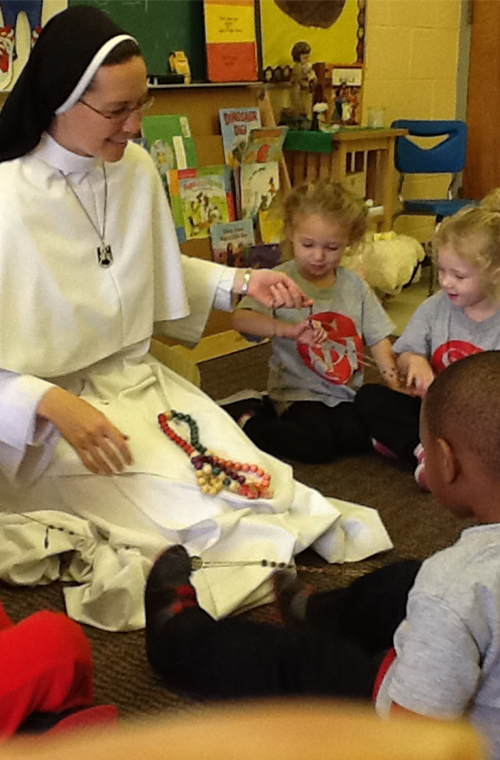 Professional development
MANS works collaboratively to meet the professional learning needs of administrators and teachers.
In partnership with our constituency groups, MANS provides Christ-centered professional learning opportunities that convene members for unique learning experiences while maximizing efficiencies and addressing local needs.
MNSAA Accreditation
Providing nationally recognized school accrediting services since 1984.
Through the Michigan Non-public School Accrediting Association (MNSAA) we provide a rigorous process of school accreditation that emphasizes school improvement within the framework of a faith-based educational setting.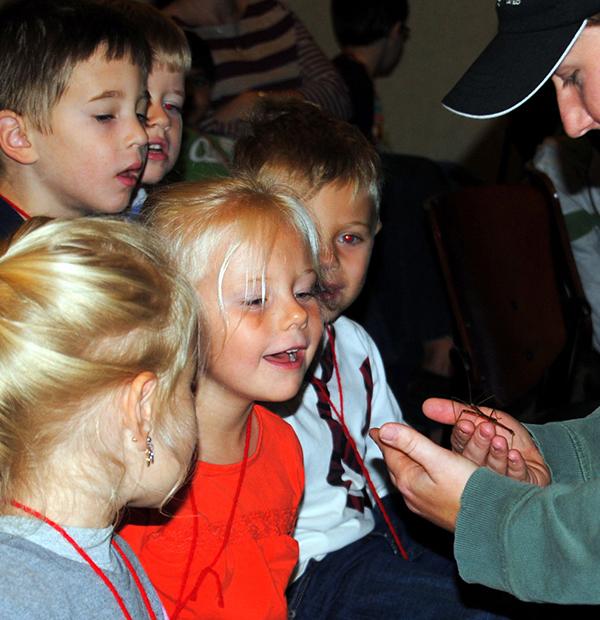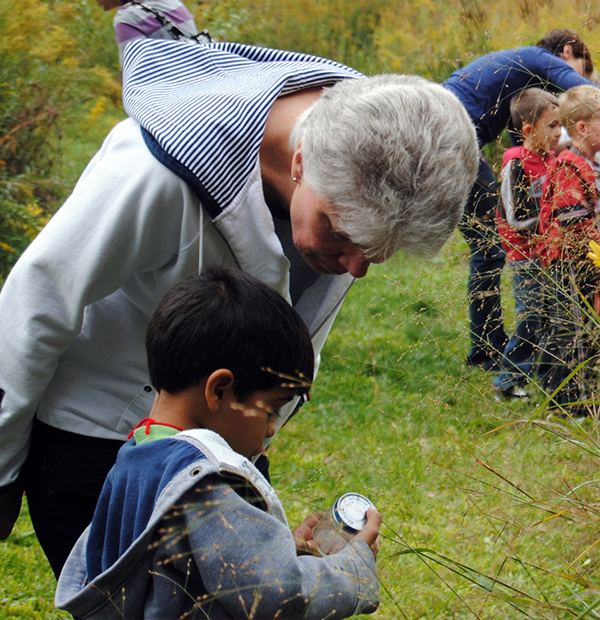 Innovation
Connecting MANS members to valuable resources.
MANS works to identify and respond to member needs by seeking efficiencies and services that benefit operations at the constituency and school levels.
Thank you to our Business Partners!
Keep in Touch
Stay up to date with the latest information impacting non-public schools.
Legislative e-News includes the latest on legislative and regulatory issues (view archive). MANS Notes includes the latest information impacting non-public schools (view archive).
The Michigan Equitable Service Collaborative Monthly Newsletter Have you seen the latest Michigan Equitable Service Collaborative (MESC) newsletter? There are a number of professional development opportunities available at discounted rates. There is also a Professional Learning Grant available. Click the link below to see all that the ...

Michigan Equitable Service Collaborative Take a look at this wonderful professional development opportunity from the Michigan Equitable Service Collaborative! A year-long cohort for non-public science teachers.
Would you like to know more about this event and others hosted by the MESC? Contact MANS staff ...

Angelia was on the move again today and visited Holy Name Catholic School in Escanaba, Holy Spirit Catholic School in Norway and Bishop Baraga Catholic School in Iron Mountain.
MANS asks God's blessing on these schools and all our member ...

Jacques: A back door to quash school choice "Private schools where they exist do serve minority students and do it well," - Brian Broderick
Jacques writes: "School choice advocates believe the intent of recent meetings is to ultimately whittle away at charter and private schools."

Our Director of Services, Angelia Salas, is in the Upper Peninsula this week meeting with some of our member schools. Her first stop this morning was at St. Francis de Sales School. Check out this sign about Christ's presence in ...

Sowash Ventures, LLC Join your non-public school colleagues for a special Google Classroom event with John Sowash. John is a consultant, prolific trainer and longtime partner with MANS.
Learn more about John below and register for the November 19th training in Lansing here: ...

About MANS, through the Michigan Equitable Service Collaborative (MESC) is pleased to partner with Rick Coughlin for a Google Classroom training in Escanaba, Michigan. Act fast! Limited seats are available.
Learn more about this Google Certified trainer below and visit here ...

Chromebook Classroom Survey Join Google Certified trainers John Sowash or Rick Coughlin for one of two upcoming Chromebook Classroom trainings. This course will help you unlock the hidden potential of the Chromebooks in your classroom.
Choose from one of two locations.
• November ...

2018-2019 MANS Social Justice Grant MANS Social Justice Grants are available to educators in member schools. Grants support classroom activities that align content with service. The deadline to submit an application is November 4, 2018.
Learn more and apply here:
Thank you for your interest ...

Are you looking to for ways to apply your NWEA report to student growth?
NWEA will be in three locations across the state of Michigan next week hosting an "Applying Reports" workshop.
November 6th - Grand Rapids
November 7th - ...

Congratulations to Sheri Wohlfert, recipient of the 2018 Faith-based Educator Award. Sheri is a teacher at St. Mary's Catholic School in Westphalia. As her nominator says, "Sheri is a faith-filled teacher whose love for her students is only exceeded by ...

Thank you Dr. Curtis Chandler for kicking off our 2018 MANS Education Conference and Expo this morning with a wonderful keynote presentation!

Congratulation Dr. Bruce Braun, recipient of the 2018 Ivan Z. Zylstra Award. "A cord of three strands is not quickly broken." Ecclesiastes 4:12

West Catholic High School Thank you West Catholic High School Drumline for a GRAND entrance into the exhibit hall this morning!
The West Catholic drum line performed this morning at the MANS Conference! MANS stands for the Michigan Association of Non-public Schools. Catholic Schools ...

Wishing our Executive Director, Brian Broderick, a Happy Birthday! May God bless you today and for the rest of the year. Thank you for all you do for faith-based education!

We have some exciting conference news! FrJoe Krupp will be joining us on Friday, October 19th for the keynote address!
Fr. Joe was born and raised in the North Flint area of Michigan. He was ordained a priest in 1998 ...

Join us for the Thursday Keynote Address! Dr. Curtis Chandler is a learning evangelist, educator, blogger, fun-expert, and Professor of Teacher Education at Brigham Young University-Idaho. Make sure to check out his blog before the conference:
https://www.middleweb.com/category/class-apps/
Still need to ...

Van Andel Education Institute - Sustained Training | MANS Are you a science teacher interested in learning about inquiry-based learning? The Van Andel Education Institute has partnered with MESC to host a year long cohort of Michigan non-public school teachers. This cohort includes 4 face to face meetings with ...

What makes faith-based education unique? Share what makes your school stand out as a faith-based school through a photo! The MANS Faith-based Photo Contest is still accepting submissions! E-mail us your photo at MInonpub@gmail.com by September 28, 2018.
PC: St. ...

Michigan Virtual Join a community of innovative educators! Learn.Blend.Lead is a collaborative and interactive program developed by blended learning coaches and former teachers. In this program, learners will reflect on student data and learning outcomes while they develop blended learning strategies and ...

Timeline Photos The Michigan Equitable Service Collaborative is excited to announce a professional development event open to all Michigan non-public schools, NWEA - Applying Reports.
Gather with other non-public school educators for a day of learning ways to apply your NWEA reports ...

Timeline Photos We invite MANS member schools to help celebrate our young artists during a special initiative called "ArtPraise". Art work registration forms are due by 9/28/18. Art work can be dropped off at the conference.
Learn more: http://ow.ly/fS4P50iJZYX

Timeline Photos The Michigan Equitable Service Collaborative is excited to partner with the Van Andel Education Institute to offer a sustained professional development event for science teachers in grades Kindergarten through 12th grade.
The first year of training is valued at over ...