We believe everyone plays a role in educating the next generation.
Through advocacy, professional development, accreditation and innovation, Michigan Association of Non-public Schools (MANS) ensures high-quality educational choice for Michigan's parents.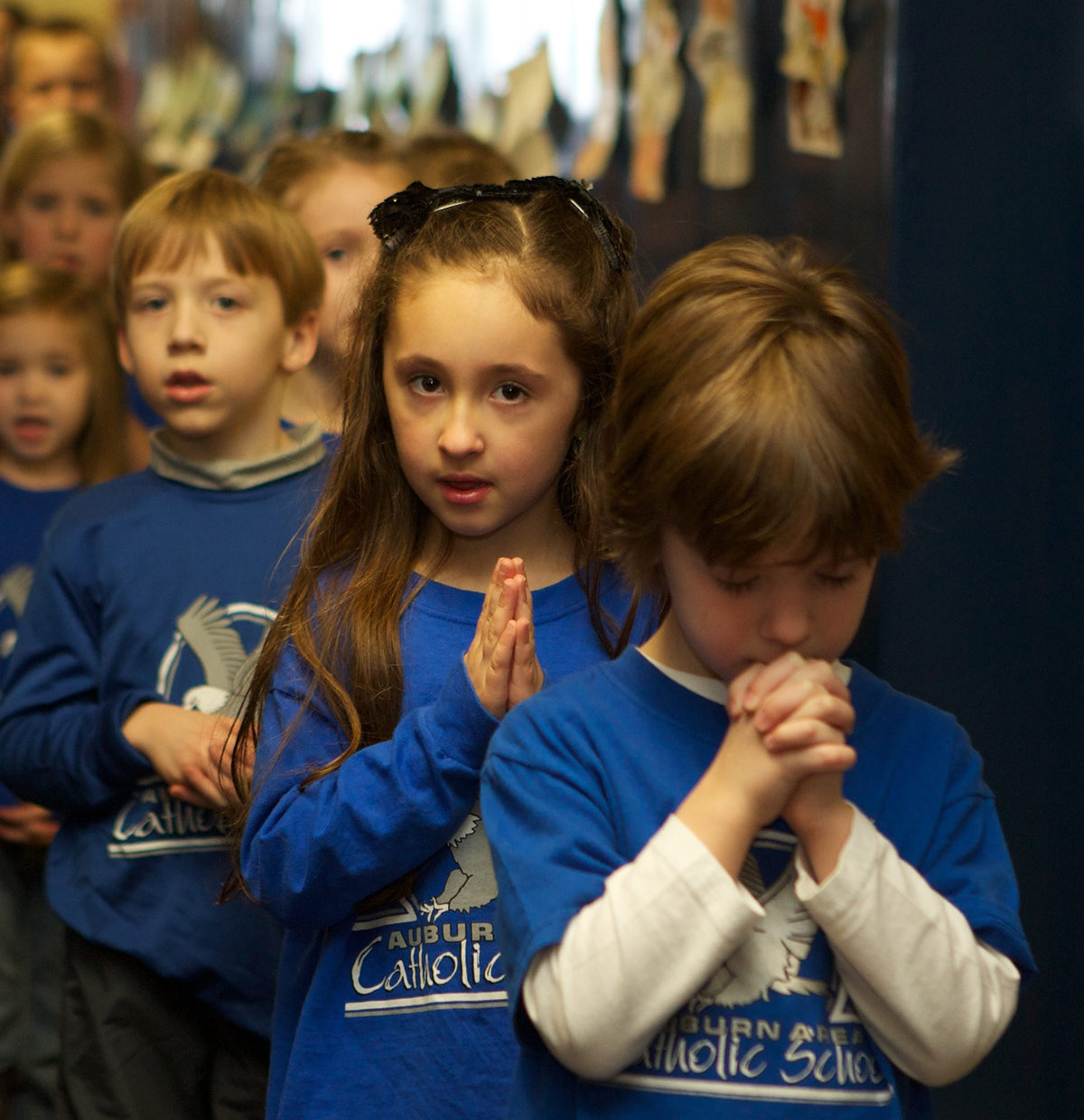 Advocacy
MANS is the public policy voice for non-public schools in the state of Michigan.
MANS pursues every opportunity to advance equity for faith-based schools and the network of non-public schools in Michigan.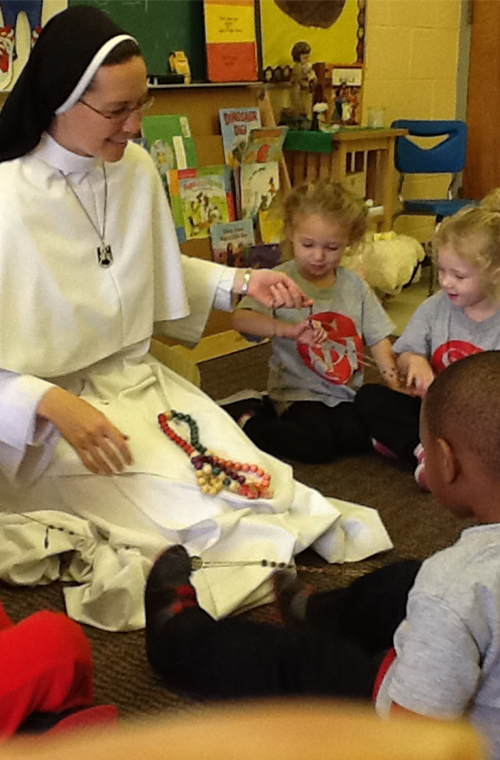 Professional development
MANS works collaboratively to meet the professional learning needs of administrators and teachers.
In partnership with our constituency groups, MANS provides Christ-centered professional learning opportunities that convene members for unique learning experiences while maximizing efficiencies and addressing local needs.
MNSAA Accreditation
Providing nationally recognized school accrediting services since 1984.
Through the Michigan Non-public School Accrediting Association (MNSAA) we provide a rigorous process of school accreditation that emphasizes school improvement within the framework of a faith-based educational setting.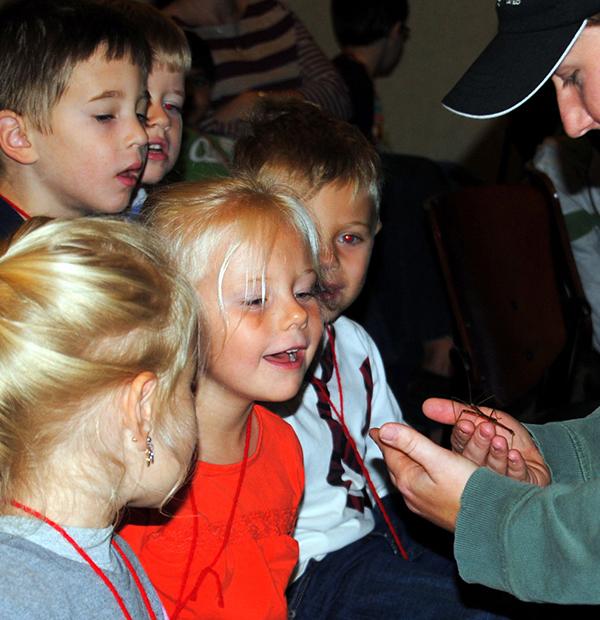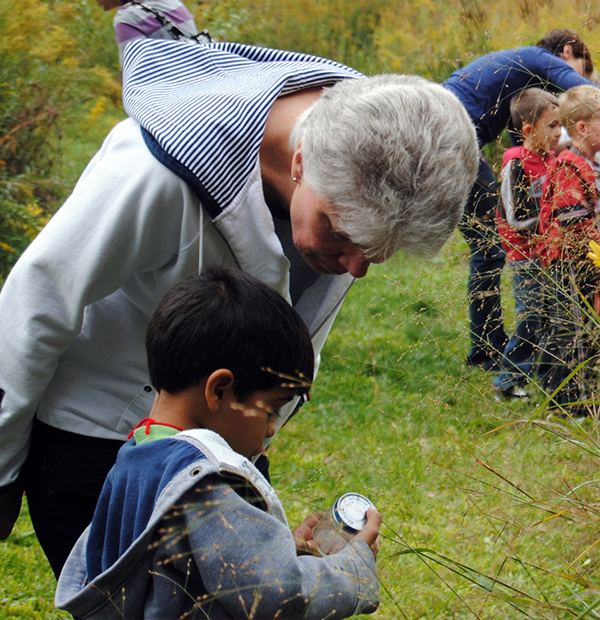 Innovation
Connecting MANS members to valuable resources.
MANS works to identify and respond to member needs by seeking efficiencies and services that benefit operations at the constituency and school levels.
Thank you to our Business Partners!




Keep in Touch
Stay up to date with the latest information impacting non-public schools.
Legislative e-News includes the latest on legislative and regulatory issues (view archive). MANS Notes includes the latest information impacting non-public schools (view archive).
Meemic 1 in 7 students is either a bully or a victim of bullying. Enroll your school in the Stand4Change Day on May 4 to support the anti-bullying movement!
Michigan Association of Non-public Schools shared Meemic's post.

Reminder: There is still time to order your Schoolbelles School Uniforms discounted pullover customized with your school's logo! Perfect for when Spring decides to begin!

CLC Network Thank you CLC Network for hosting such a wonderful professional development opportunity for our member schools yesterday!
Teacher consultant, Pam Maat, equipped teachers with an overview of the Neurodevelopment framework today, in partnership with the Michigan Association of Non-public Schools. ...

May you reflect today on the sacrifice made for us so that we may have eternal life with the Lord.

MANS is excited to partner with CLC Network for this wonderful Professional Development Opportunity!
Begin to understand the many factors involved in your students' learning and how learning can break down for struggling students in an upcoming training for MANS ...

A Look at How Principals Really Drive School Improvement "It's a shift in perspective from a focus on the curriculum and individual teachers to focusing on the collective work of the school," says an author of a new longitudinal research analysis.
Michigan Association of Non-public Schools shared a link.

Cool Cat Teacher Patti Duncan shares some of the common mistakes she finds that schools implementing Next Generation Science Standards make. If you're implementing NGSS in your school or state, this is a must listen. Legends of Learning has amazing game based science ...

Office of Education Improvement & Innovation EDUCATORS WANTED!! Don't forget to register for Session 5 of the Teacher Webinar Series tomorrow (Thursday, March 15th) at 4:00 PM on the formative assessment step of the evaluation cycle. This 60-minute webinar has been developed in collaboration with the ...

Meemic Make Art for Meemic Masterpieces!
Hey, Michigan Youth Arts, IAEA - Illinois Art Education Association and Wisconsin Art Education Association: There's still time to have your students pull out their pencils, paints or whatever to create the next Meemic Masterpiece. ...

Don't forget, Schoolbelles School Uniforms offers a discount to all MANS members each month! This month received 20% off Applique Sweatshirts customized for your school! #MANSBusinessPartners

Jen Enge from St John Amelith in Bay City testifying on shared time before Senate K-12 Appropriations Committee

MANS Public Policy Day 2018 Have you registered for MANS Public Policy Day? Join us for a day of meeting with policy makers and getting the latest information on educational policy issues impacting faith-based schools.

Living Stones Academy Living Stones Academy was a recipient of the MANS Social Justice Grant. Check out the video they put together of students going into the neighborhood to help rake their neighbor's leaves this past fall.
"Love your neighbor as yourself" Mark ...

Timeline Photos Did you know that Schoolbelles provides a discount to all MANS Members? Each month Schoolbelles has a new item that is discounted for all members. During the month of February make sure you get your school customed Half Zip Pullover.
...

Timeline Photos Sending birthday wishes to our wonderful Administrative Assistant, Shelley Long!

Three Key Ways That Christian Schools Influence Students Christian high schools in North America help students remain faithful as young adults, new research confirms. Using Cardus Education Survey data, University of Notre Dame analysts say that attending a Protestant Evangelical school has a measurable effect on graduates that ...

West Catholic High School Celebrate Catholic Schools Week with a Facebook Profile Frame, courtesy of West Catholic!
Michigan Association of Non-public Schools shared West Catholic High School's post.

Community invited to celebrate Catholic Schools Week Happy National Catholic Schools Week! See what the Diocese of Grand Rapids is doing to celebrate this week. #NCSW18
Catholic Schools Week starts next week, and it's mission is to celebrate how a Catholic education can provide lifelong benefits not ...