We believe everyone plays a role in educating the next generation.
Through advocacy, professional development, accreditation and innovation, Michigan Association of Non-public Schools (MANS) ensures high-quality educational choice for Michigan's parents.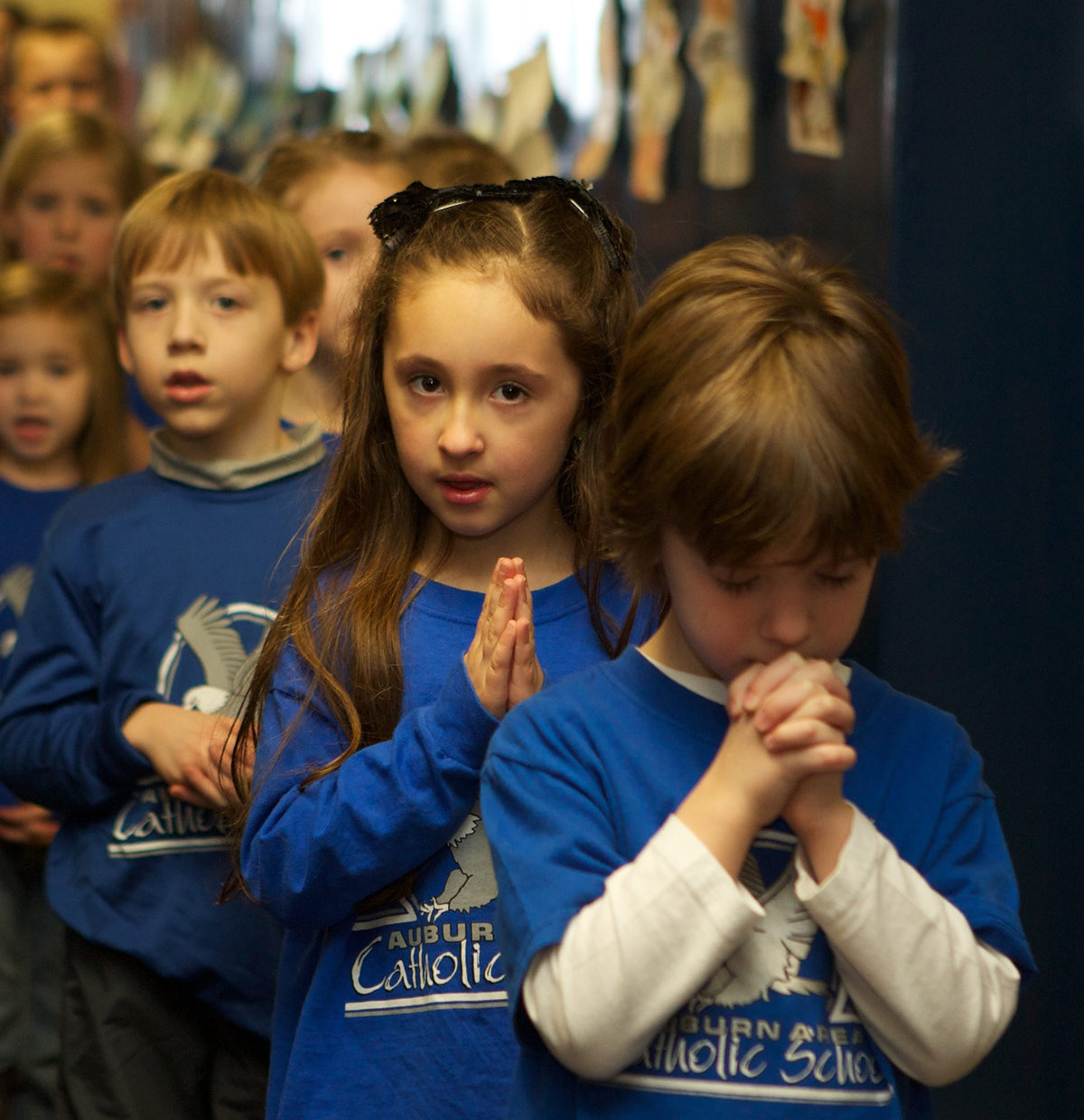 Advocacy
MANS is the public policy voice for non-public schools in the state of Michigan.
MANS pursues every opportunity to advance equity for faith-based schools and the network of non-public schools in Michigan.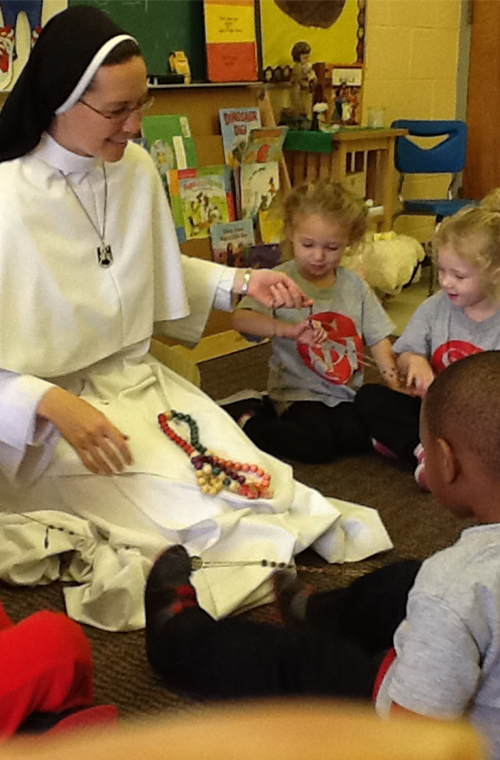 Professional development
MANS works collaboratively to meet the professional learning needs of administrators and teachers.
In partnership with our constituency groups, MANS provides Christ-centered professional learning opportunities that convene members for unique learning experiences while maximizing efficiencies and addressing local needs.
MNSAA Accreditation
Providing nationally recognized school accrediting services since 1984.
Through the Michigan Non-public School Accrediting Association (MNSAA) we provide a rigorous process of school accreditation that emphasizes school improvement within the framework of a faith-based educational setting.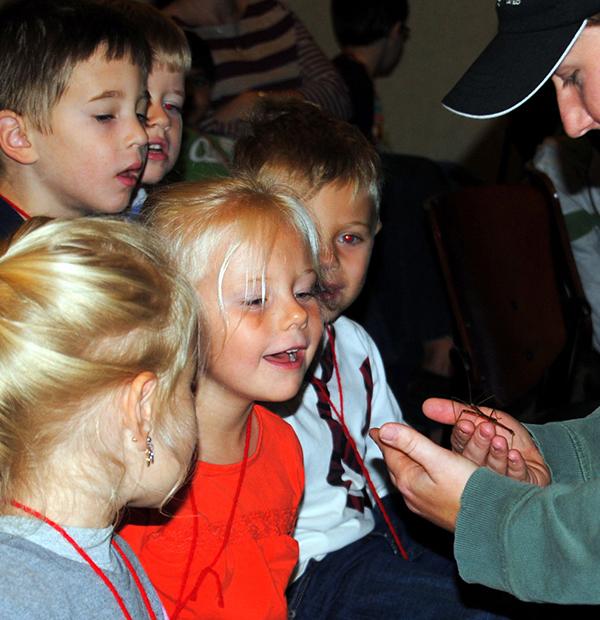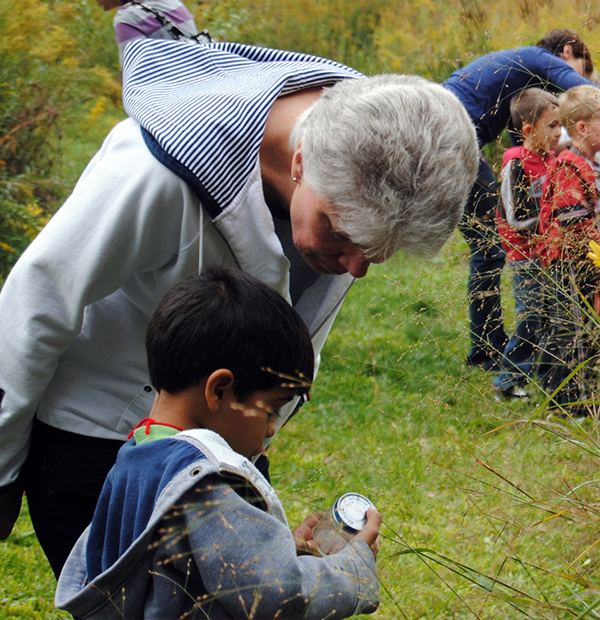 Innovation
Connecting MANS members to valuable resources.
MANS works to identify and respond to member needs by seeking efficiencies and services that benefit operations at the constituency and school levels.
Thank you to our Business Partners!
Keep in Touch
Stay up to date with the latest information impacting non-public schools.
Legislative e-News includes the latest on legislative and regulatory issues (view archive). MANS Notes includes the latest information impacting non-public schools (view archive).
Meemic Enter for a chance to win the Scholastic Book Grant!
Scholastic Grant Is Back!
The Meemic Foundation has partnered with Scholastic Teachers again to offer you the opportunity to apply for a Book Grant. If your application is selected, you'll ...

Invite Your Administrative Assistant to Creating Pathways Invite your school's most important ambassadors - your administrative assistant, office secretary, or volunteer parent to Creating Pathways toward School Success which will provide workshops on critical topics led by leaders in the field.

Have you invited your administrative assistant, office secretary, or volunteer parent to Creating Pathways toward School Success yet? Creating Pathways toward School Success will provide workshops on critical topics led by leaders in the field. Learn more at m-a-n-s.org/events

ATTENTION: If you had not begun the mandate reimbursement process in MEGS+ prior to Friday's extension, you must contact Kevin Walters at MDE to be granted access.

Don't forget about the Schoolbelles School Uniforms item of the month discount! During the month of July receive a discount on plaid messenger bags!

Detroit News Opinion "By having no religion, public schooling elevates non-belief over religion."
Michigan Association of Non-public Schools shared Detroit News Opinion's post.

This week, MANS Board of Trustees discussed the aspects of professional development that are conducive to both educators and administrators.
What has been your most memorable professional development experience?

Thank you, Representative Timothy Kelly for speaking with the MANS Board of Trustees today. The Board of Trustees had a successful Planning Days over the past two days.

Secretaries, administrative assistants, and office professionals: NOW is your chance to sign up for Creating Pathways Toward School Success- a professional development opportunity catered to YOU! Click here before space fills up: http://m-a-n-s.org/product/creating-pathways2018/

Timeline Photos Congrats to our member schools who became state champions this past weekend in both baseball and girls soccer! Way to go Powers Catholic High School soccer, Marian High School - Bloomfield Hills, MI soccer, Lansing Christian School soccer, and Gabriel ...

Meemic 🚨TEACHERS🚨
Apply for our Back-to-School Supplies Grant!
Just answer three simple questions. And if your application is accepted, you'll receive $100 to use through Quill.com. For more information, please visit
👉http://bit.ly/MeemicGrant2018 👈
Michigan Association of Non-public Schools shared Meemic's post.

Thankful for all of the dads within our communities! Wishing you all a wonderful Father's Day!

Have an administrative assistant in your school's office that deserves to be recognized for their dedication to faith-based education? You now have until June 21st to nominate them for the Faith-Based Office Professional Award! Nominate them here: https://www.surveymonkey.com/r/MANSOfficeAward. Winners will ...

Michigan Virtual Want to learn about blended learning? Do it for FREE while earning SCECHs!
Interested in learning more about blended learning? 🤔 Join our awesome team of coaches later this month for FREE training @ Kent ISD on June 27-28! You'll ...

MiddleWeb Resources Dr. Curtis Chandler, our keynote speaker at the 2018 MANS Conference and Expo, communicates fun and innovative ways to plan ahead over the summer and reengage students. Check out his writing before the conference in October:
Explore some fresh tools ...

May the Lord pour out His blessings on you this summer. May your summer be filled with learning, growth, rest and relaxation. May you return in the Fall renewed to continue His work.
We wish all teachers, administrators, and students ...

Regional Educational Media Center Association of Michigan Register for REMC's free professional development opportunity, the 2018 Maker Summit, before it is too late. Partake in the exploration of maker-centered tools and trends, while gaining valuable resources and connecting with maker-minded educators.
This is the last week to ...

Is your school hosting a Summer Camp? Schoolbelles School Uniforms is providing a discount to MANS Members during the month of June on fully customizable bulk tie-dye t-shirt orders!

Michigan Virtual On Tuesday, June 12, we'll be hosting a FREE Mentor Site Institute @ Swartz Creek Academy 📚 Join our awesome team of coaches and explore what a mentoring system looks like in action. You'll earn 5 SCECHs while connecting with ...